Forester Traditional Archery Kit - 68" - Right Handed
Description
Please note that the price displayed is for ONLINE orders only. If purchasing in store then there will be an additional £20 set up fee. This covers a member of our technical team working closely with you to determine the correct bow specifications to best suit, and to spend time with you in the range getting to grips with your new bow.
Please Note: The colour of the wooden bow may vary.
Prefer the traditional feel? The Forester Archery Kit is a perfect kit for beginners, it comes with a stylish traditional bow and all the accessories you need to get started.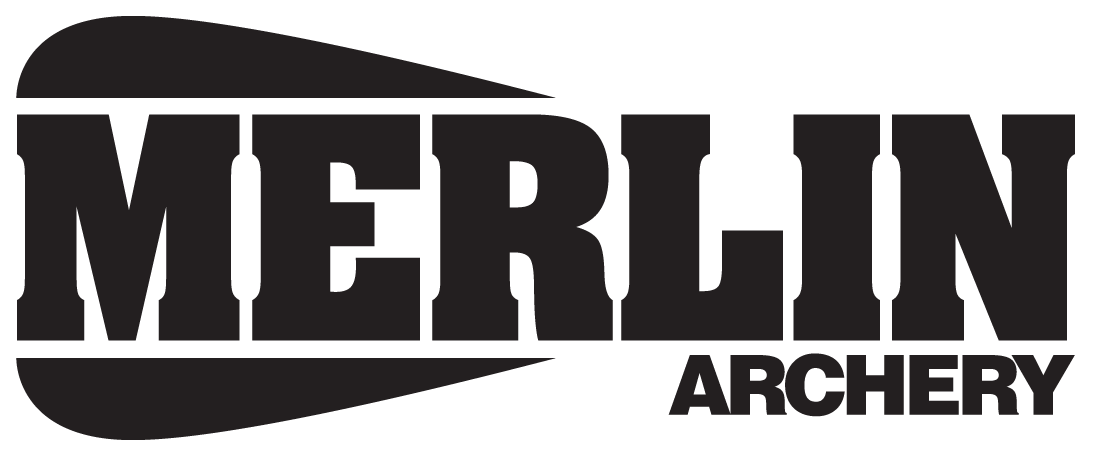 The Forester bow comes in 3 different lengths, so to help you decide which bow is more suitable for you we have included a little guide:
• Forester 30" - Suitable for Children up to 12yrs
• Forester 58" - Suitable for 12-15 yrs
• Forester 68" - Suitable for general adult
The Kit Contains:
1x Forester Traditional Bow
6x Wooden Arrows
1x Hand Protector
1x Suede Leather Glove
1x TD-06 Leather Quiver
1x Basic Bracer
1x Mybo 80cm Foam Leisure Target
1x 60cm Paper Face
4x Foam Target Pins
Great kit

Great bow for the price! Arrived quickly and could conveniently pick it up from a local DPD store as I wasn't at home. The bow itself feels brilliantly authentic and the wood used is of great quality. The target is also very sturdy and absorbs the arrows well. It came with a good quality buckskin quiver which I was very pleasantly surprised by. On the whole I would thoroughly recommend this kit. Thank you merlin!

I was going to make some sort of archery pun, but decided not to...

Excellent, thank you very much! Fast delivery, well packaged and nicely finished off in brown paper. The gloves and brace were a bit small for me, but an email query prompted a fast response from Amy telling me to return them for a refund. I ordered some larger ones, which arrived quickly too, and after watching the Youtube video I was out in the garden having loads of fun :-)
Thanks again.

A brilliant beginners kit for a good price.

This kit arrived early, however the quiver and extra paper face that I had ordered was not included. After emailing the very helpful team at merlin archery they delivered them to me a couple of days later.
As for the kit everything was in tip top condition apart from the top of the bow that had pierced its box and therefore been scratched outside. Others before me have said the packaging could have been better and I totally agree with them (the bow should be properly wrapped in bubble wrap).
The accompanying video was very helpful to set up the kit and I was firing in no time. The arrows included are good for beginners however one of my snapped in two after hitting a garden pot! I think it is wise to order a few extra arrows of higher quality if you can. I bought some Flu Flu's and am very happy with them. Overall a brilliant piece of kit, which will ensure hours and hours of fun in the summer.

Great Kit for the money

First rate kit for the money. If I knew I was going to enjoy it this much I would have skipped the intro level and gone for a bespoke kit, but really, as a low priced kit with everything you need I just can't fault it. Shortly after purchase I did upgrade to a dozen Bearpaw Flu Flu Arrows which are more accurate on medium/short range. So you might want to consider them as well if you're sure you are going to be getting into archery.

bloody great!

i bought two of these packages one for a friend and one for myself. they arrived earlier than expected so thanks merlin for that! packaging could have been better but who cares about the packaging!!!!! when i unwrapped these babies i was eager to string em up and fire em,after watching the instruction vid on youtube i successfully set up my bow with ease and took a few shots at the target provided. all i can say is that i am officially set up for the summer coming. thanks merlin!

New to Archery

Ever since I had a bow with arrows that had suction caps on the ends I have always, in the back of my mind, known that, one day, I would get a real Archery set. The set I liked the look and price of came within days. It arrived packadged like fort knox. Within an hour of getting it and watching the Forester instruction vid on utube, I was in the back garden and hitting the target. Ok, not bullseyes but well near the centre. I know that this kit will give me hours and hours of pleasure. All I need now is a horse and a forrest and you won't see me for days. I have looked up archery clubs and will, probably, join the nearest one. Thank you Merlin, for giving me the oportunity to experience this engaging passtime. I suspect I am now hooked. I already have many questions and am looking forward to learning so much more about what I shall call from now on 'Archerying'.