Contact Us
Our showroom and postal address is:
Merlin Archery LtdUnit 1Great Central Trading ParkGreat Central RoadLoughboroughLeicestershireLE11 1RW
Contact us by email:
For all customer service enquiries, new and existing order enquires, product advice and a general support use
Accounts Payable
Contact us by phone or fax: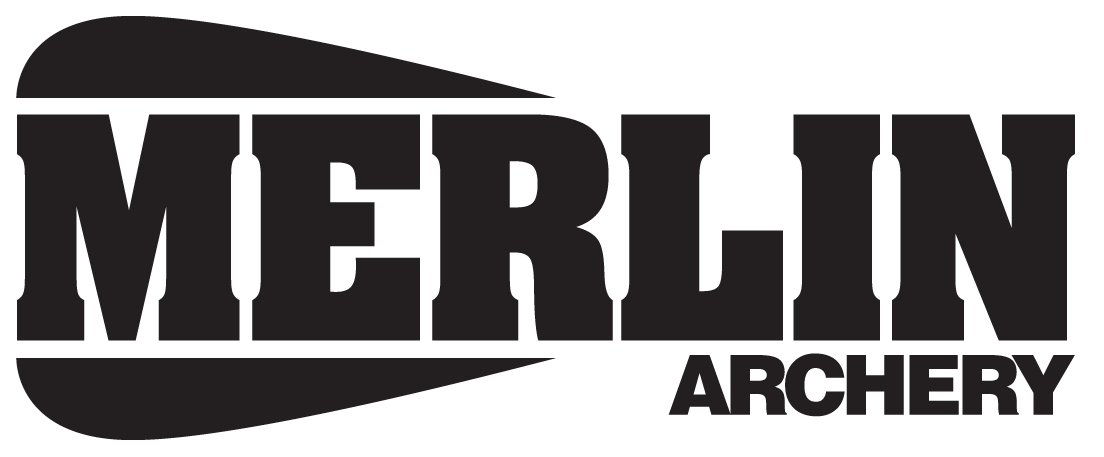 Our phone lines are open Tuesday-Saturday from 9:30am - 5:00pm (7:30pm on a Tuesday)

01509 233555
Saturdays: We will be unable to chase up or amend orders as the offices and warehouse are closed.
Social Networking/Media:
Stay connected through our facebook page where we bring up to date news and advice for all of your archery needs.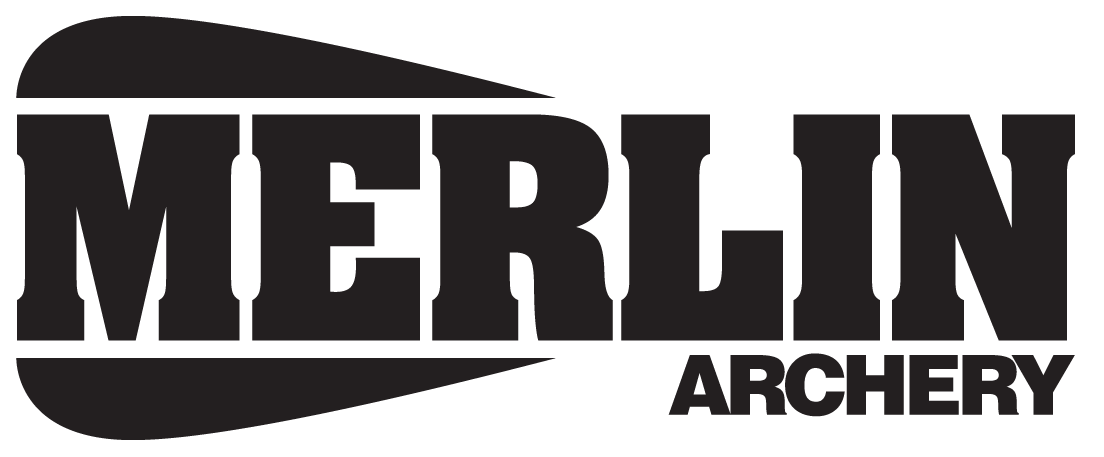 You can also find us on YouTube where we are currently expanding our "Product Review" videos and also our "Instructional" Videos.