Please note that we are operating an appointment system for visiting any of our stores.
If you arrive without an appointment, we may not be able to serve you.
To request an appointment, click here
For 'Click & Collect' instructions, click here
//
Please note the stock levels displayed on this website are for the Loughborough store. If you are travelling a long way for a specific item, please call ahead to check availability.
Loughborough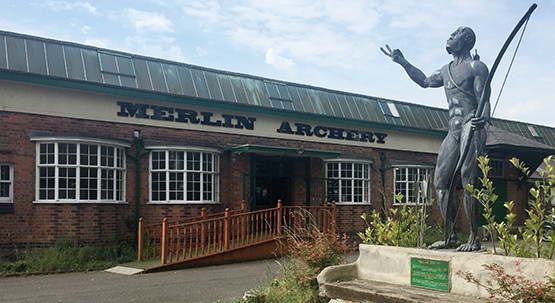 Head Office, Internet Despatch and Loughborough Showroom:
Merlin Archery Ltd
Unit 1 Great Central Trading Park
Great Central Road
Loughborough
Leicestershire LE11 1RW
Phone: +44 (0) 1509 233555
Customer service email: [email protected]
Loughborough showroom opening hours:
APPOINTMENT REQUIRED - BOOK HERE
Monday: Closed
Tuesday: 9:30am - 5:30pm
Wednesday: 9:30am - 5:30pm
Thursday: 9:30am - 5:30pm
Friday: 9:30am - 5:30pm
Saturday:9:30am - 5:30pm
Sunday: Closed
(Closed Bank Holidays)
Loughborough customer service phone lines opening hours:
Monday: Closed
Tuesday: 8:30am - 5:00pm
Wednesday: 8:30am - 5:00pm
Thursday: 8:30am - 5:00pm
Friday: 8:30am - 5:00pm
Saturday: 9:00am - 5:00pm
Sunday: Closed
(Closed Bank Holidays)
Loughborough warehouse operating hours (Closed to general public)
Monday-Friday: 8am - 4:30pm
(Closed Bank Holidays)
County Durham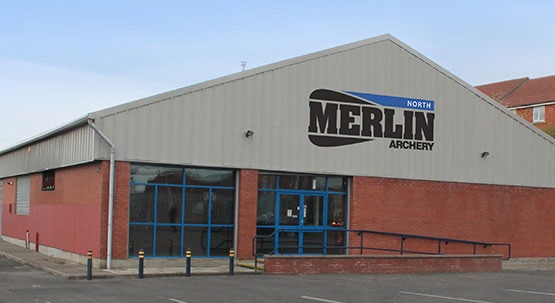 COUNTY DURHAM SHOWROOM:
Merlin Archery
Tindale Crescent
Bishop Auckland
County Durham
DL14 9SS
Phone: +44 (0) 1388 600076
Customer service email: [email protected]
County Durham Showroom opening hours:
APPOINTMENT REQUIRED - BOOK HERE
Monday: Closed
Tuesday: 10am - 5pm
Wednesday:10am - 5pm
Thursday:10am - 7:30pm (Late night opening)
Friday:10am - 5pm
Saturday:10am - 5pm
Sunday: Closed
(Closed Bank Holidays)
Essex Outpost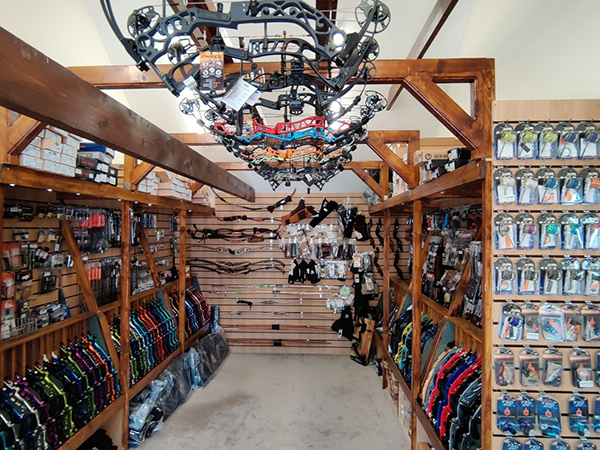 ESSEX OUTPOST SHOWROOM:
Merlin Archery
Unit 14 Highlands Farm
Rettendon
CM3 8EB
Chelmsford
Phone: +44 (0) 7475 094828
Customer service email: [email protected]
Essex Outpost opening hours:
APPOINTMENT REQUIRED - BOOK HERE
Monday: Closed
Tuesday: 9:30am - 5pm
Wednesday: 9:30am - 5pm
Thursday: 9:30am - 5pm
Friday: 9:30am - 5pm
Saturday: 9:30am - 5pm
Sunday: Closed
(Closed Bank Holidays)