Privacy & Security
Credit Card Security:
Maintaining the security and integrity of your details is important to us and we take great care to ensure your privacy is never compromised.
At the point of entering your payment card details you will be transferred to a Sage Pay payment screen. This is a dedicated, 100% secure Payment Service Provider (PSP ).
All credit/debit card details are processed using secure 128 bit encryption over SSL. We do not see your Credit/debit card details, and we do not store your Credit/debit card details.
You will need to enter your details each time you order.
Security Indicators:
It is always good practice when entering credit card details to check you are on a secure page. The address should always start https:// (not the normal http://). 'A Golden Padlock' should also appear, but its location may be different depending on the browser you use. e.g. Internet Explore shows the padlock in the address bar, but Mozilla Firefox shows it in the bottom right hand corner.
Sage Pay sample screen shown below.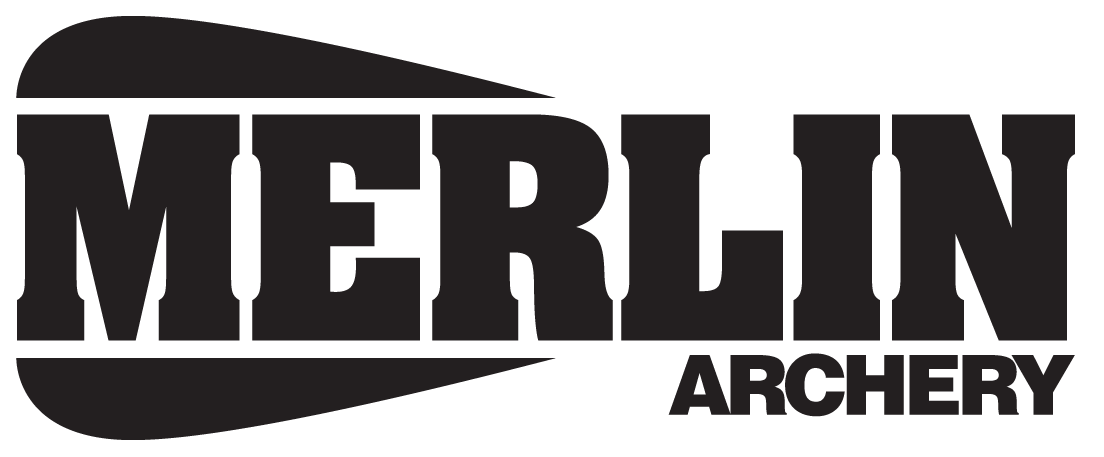 Your Privacy:
In accordance with UK legislation we do not rent or redistribute your personal details to any third party. We will collect the following information about you which is used to process your order, contact you with regards to orders placed and for internal business use. We may occasionally contact you through your email address with information about our products and services.
* Your name
* Address details
* Credit or debit card details
* Contact details (including email address, telephone number or fax number)
* Items ordered
Merlin Archery Ltd do not disclose buyers' information to third parties other than when order details are processed as part of the order fulfilment. For example, your address and contact details will be passed to courier companies in order to deliver your parcel.
Cookies are used on this shopping site to keep track of the contents of your shopping cart, to store delivery addresses. They are also used after you have logged on as part of that process. You can turn off cookies within your browser by going to 'Tools | Internet Options | Privacy' and selecting to block cookies.
If you turn off cookies, you will be unable to place orders or benefit from the other features that use cookies.