Easton Powerflight - Shaft Only - (Incl. Nock)
Recommended Accessories

Description
Max Lengths:
500 - 31"
400 - 31.5"
350 - 32"
300 - 32.5"
Carbon PowerFlight delivers the right balance of speed and hard-hitting energy in an all carbon C2 shaft.
Carbon Powerflight Features:
Straightness: ± .006
Weight tolerance: ± 2.0
Black, Micro-smooth finish
C2 Carbon construction.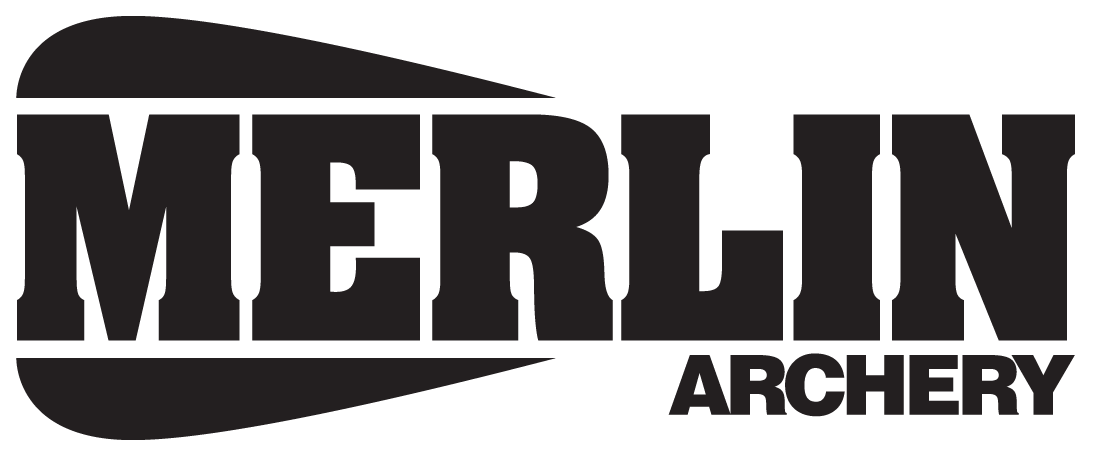 We will gladly cut your arrows/shafts to size, but please note the following.

1) The industry standard (AMO) method of measurement is from the bottom of the nock groove to the end of the shaft.

2) Our cutting tolerances are +- 1/16" with appropriate nock combination.

If you require anything different from the above, we will be pleased to accommodate you. But you must email us for instructions before ordering.

We can do most things, but we can't put the end back on an arrow!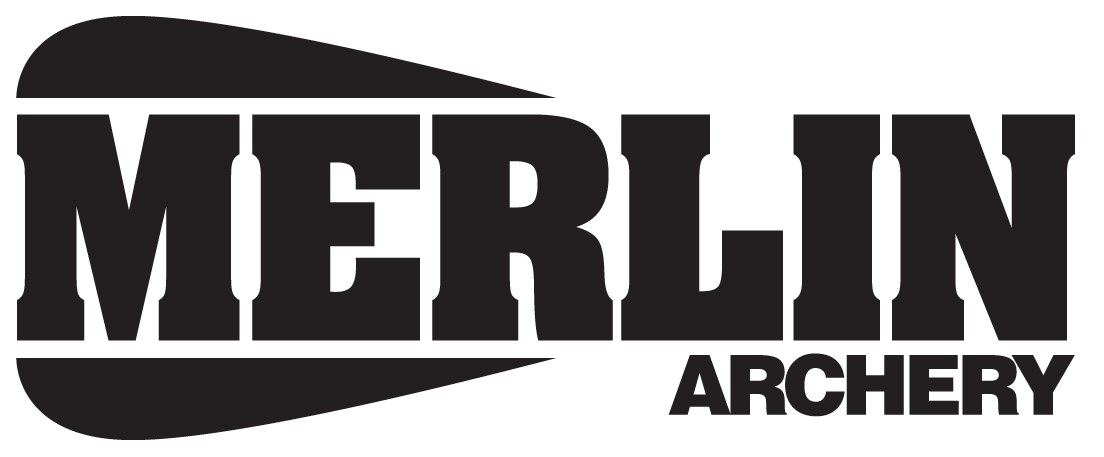 ---
Great quality and value

These are great quality and value, more durable than wood and other carbon arrows I tried. I have still managed to break a few, but they generally fail at the front so are reparable.

Also unlike everyone else I really like the nocks, maybe because my bow string is thicker than average, the bright orange also makes them easy to find. Insert fits all my points so is standard sized.

Great price all things considered.

great arrows for a great price they fly true

great arrow shafts not only for the price but overall they are quite something one of the best things about them is you won't be too upset if you lose one stump shooting and so on they fly great and group with my more expensive gold tip trads without a problem they are also strong the nocks are not great but for the price that's no big deal i have bought ten or more in last year or so only lost a few due to being lost in grass in woods

Good Shafts at a Reasonable Price

Initially I bought fully built Powerflights from Merlin but having bought a Cartel fletching jig to replace some damaged flights I decided to simply buy bare shafts to build up my set again.

I can't fault them at all although I swapped out the supplied nocks for Accunocks which I prefer although there's nothing really wrong with the ones supplied.

If like me your're just starting out consistant form is the key to repeatable accuracy, no point spending more on high quality arrows, the Powerflights are more than capable although with the softest spine option at 500 they're borderline too stiff for my set-up but it unlikely to make a difference at my level.

good after sales support

ordered these but (despite following all recommendations) they were unshootably stiff. merlin offered fantastic customer support and suggested I return them in exchange for a credit note. thanks for great customer service.

get rid of the nocks and save money

great arrows, the free nocks arnt great, causes hand blisters to get them out.
I've noticed the price has gone up. Shame when the shaft is great and the nocks are throw away.
would be nicer to get bare shafts for an archer to make his/ her choices and save on cost.


best value for money!

First set of carbons I have owned and I am very impressed by the ruggedness of these shafts, definitely ordering more later

go for these shafts, get the right spine and you wont look back

wow what an arrow, i'm out in the rain and cold ever night, shooting 20yds into a hanging bag boss (not a mybo that will come later).
The arrows are so durable, of course the boss allows some movement , but i would 'knacker' a few x7 aluminium most shoots before these power flight.
Ok not a competition arrow for weight of other specs, but when you can let loose with 24 in one end ( with some offset shooting) and not get damage its great.
EP vanes stick very well not lost one yet.
compound bow at 60# they are amazingly dependable and cheap enough to say good bye to.
X7s cost far more, I had a mind set that carbon was so very special, this has now tipped the balance

the best arrows ive bought at the least price, doesnt work out

the nocks were worthless to me, the arrows are something to worship, at 20yds im not destroying arrows like i did with x7s ( ok im not a good archer )
but its clear i destroy a few x7s most nights and although i hear arrow clatter the cheaper carbon arrows keep shooting, At 2.66 these are serious fun arrows and allows us to shoot!!!!

Good stumper!

Put 1" aluminium collars over both ends of the arrow and seal with 'Monkey Glue', which expands so it won't move. Screw in some Judo points and you've got a tough stumping arrow that you can shoot into a solid oak stump without damaging your arrow. Great shaft.

Excellent shaft

Bough a set of 12 to make my own arrows.
Extremely durable, I've got no complaints what so ever. Always fly straight even after hitting hard objects several times.
As a begginer i cannott find fault with these very well made, balanced and durable shafts. Excellent for the price.

Very nice arrows for exelent prize

Good durable arrows.
Easy to add and remove vanes.
Nice and smooth finish.
Good for practicing arrow building so mistakes don't cause bankruptcy.
Will buy more.

Great arrows

I use these on 3d shoots from a 55# compound. They have stood up to significant abuse and are still in perfect condition. They fly straight, have grouped them at 100m so no issues there, all the misses are archer error unfortunately! Buy them, you won't regret it, I am going to get some 300 spine ones for when I crank my bow up to 70#

Good for indoors

I bought 8 of these to shoot indoors. They are cheap, durable and group well. For the price you can't go wrong with these arrows.

excellent

bought these because of reviews and the best price for a carbon arrows .borrowed a mates recurve and had the best score ive had so far hit the target every time didnt lose or break any so bought some more to keep as spares . i have several other archers after some too so grap some when you can at this price

Strong and inexpensive.

On 3d shoots I have yet to break a Powerflight 500, while all but two of my Bloodline 400's have succumbed to damage.
Well worth getting a dozen if they are suitably spined for your bow.

good straight strong and cheap priced

I bought these as I lost and broke my set of gold tip pro hunter's 5575 and needed a set to practice with, I only bought a few as I was a bit cautious of buying cheap arrows but im now back to buy a full set as they are actually quite good im happy with there performance I would recommend going fora stiffer spine than normal though but that's my preference with these arrows

value

I'm still learning, who isn't, these arrows are exceptional value as an entry level or better, to the joys of carbon arrows.

arrow

a great arrow for its price durable, straight flying and ideal for all level of archers, its well weighted, comes already nocked wich is a plus
Product Name
Price
Qty

Easton Powerflight - Shaft Only - 300 - (Incl. Nock and Insert)

Availability: 66 In stock

Easton Powerflight - Shaft Only - 340 - (Incl. Nock and Insert)

Availability: 17 In stock

Easton Powerflight - Shaft Only - 400 - (Incl. Nock and Insert)

Availability: 96 In stock

Easton Powerflight - Shaft Only - 500 - (Incl. Nock and Insert)

Availability: 41 In stock