Easton Bloodline - Shaft Only - (Incl. Nock and Insert)
Recommended Accessories

Description
Increased penetration of a smaller diameter shaft, but I also want the increased speed of lightweight carbon. Now, only from Easton, you can get both in one hot new arrow.
* Factory crested
* Guaranteed straightness: ±.003"
* Pre-installed red H Nocks
* High-strength, carbon nanotube N-FUSED fibers
* HP inserts - included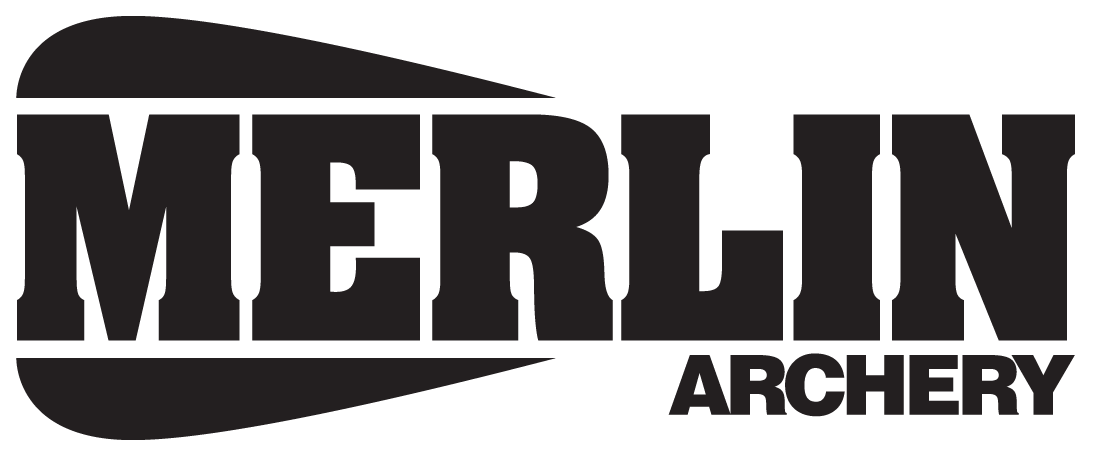 We will gladly cut your arrows/shafts to size, but please note the following.

1) The industry standard (AMO) method of measurement is from the bottom of the nock groove to the end of the shaft.

2) Our cutting tolerances are +- 1/16" with appropriate nock combination.

If you require anything different from the above, we will be pleased to accommodate you. But you must email us for instructions before ordering.

We can do most things, but we can't put the end back on an arrow!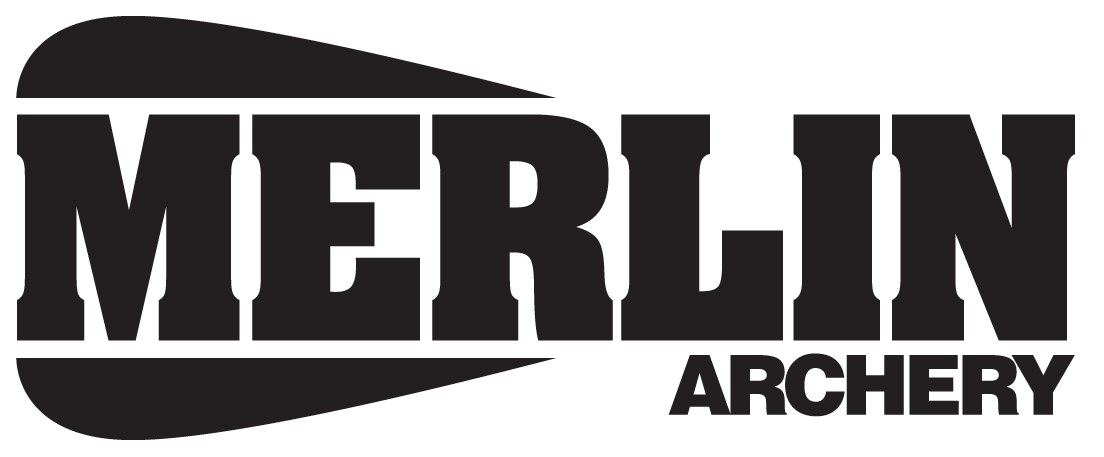 ---
easton bloodline 330 arrow shafts

got these bloodline 330 shafts uncut as I like to cut and fletch my own arrows bought six to try a lighter arrow found two of them to wobble on my arrow checker when squaring them four were ok bit disappointing really, will stick to Easton axis in future

Excellent shaft especially when you consider the price! Cracking value for money.

As a field archer shooting 3D's and paper faces at up to 50 yards I can wholeheartedly recommend these shafts, marketed as a hunting arrow (in the States) they are surprisingly light and, fitted with 65g points (to keep overall weight down), have a very flat, predictable trajectory when shot from my 55lb compound bow. I have also put a few into some trees in the woods(as you do from time to time) and apart from pulling out the insert or pinging a nock off, the shafts have survived unscathed!

great shafts

Fletched with blazers they flight true and with good penetration.

Great value for the money

Those are one of the best shafts i used so far.
Although it's supposed to be a hunting arrow i can guarantee they behave great as a target arrow. Shoot a Bloodline 480, with 1.75'' Blazer Shield vanes and HP Field Point at 45 yards or more and i can guarantee it has the exact same flight and sight as a super expensive Easton X10...
They are also reliable. A friend of mine had the bad luck of hitting the Iron holder of the Foam Boss, nock flew away, point got replaced but the shaft itself is perfect, no cracks whatsoever. super reliable stuff!
Product Name
Price
Qty

Easton Bloodline - Shaft Only - 330 - (Incl. Nock and Insert)

Availability: 17 In stock

Easton Bloodline - Shaft Only - 400 - (Incl. Nock and Insert)

Availability: 25+ In stock

Easton Bloodline - Shaft Only - 480 - (Incl. Nock and Insert)

Availability: 16 In stock