Crossbows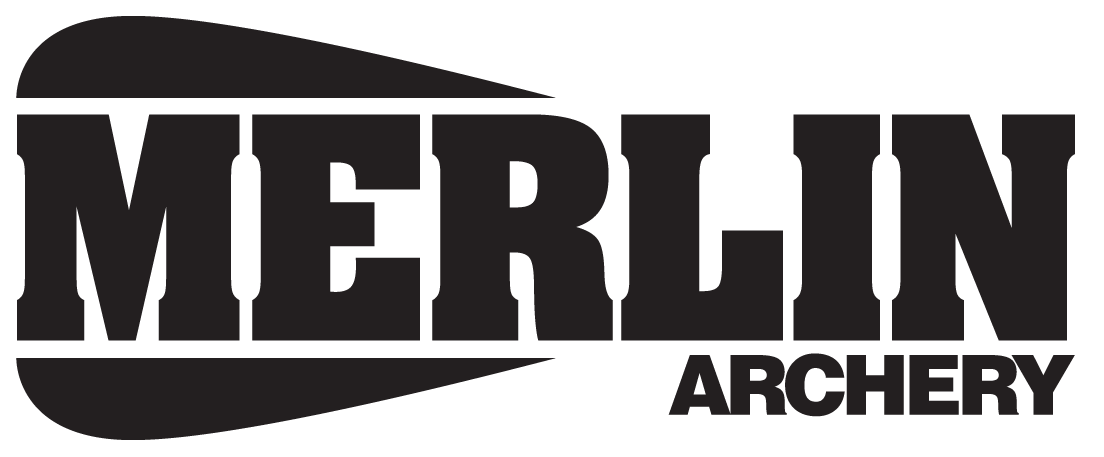 CROSSBOW SHOP
With a history dating back over 2000 years, crossbows continue to evolve and thrive today. All our crossbows are age restricted products (18 years or older).
Full Size Crossbows
Although an age restricted product (18 years or older), crossbows are gradually making a comeback to competitions in the UK. A skill in its own right, crossbow shooting is both challenging and rewarding.
But do not underestimate their power! On some of the crossbows, the power is so great that cocking the string should be an Olympic event. If your crossbow excepts one, a cocking aid reduces the effort needed and is well worth the money.
Pistol Crossbows
The first thing you need to know about these is that they are deceiving. They may be small and cheap, but they pack a punch! These are age restricted (18 years or older) and must be used with extreme caution! Not suitable for children. Not suitable for some adults, come to think of it.
But if used responsibly they are great fun.