Archery Sets & Kits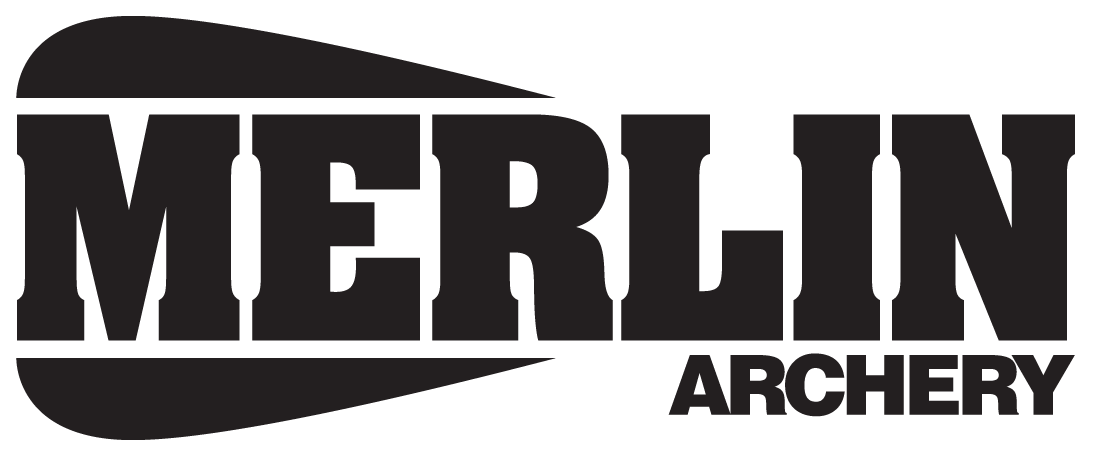 ARCHERY SETS AND KITS SHOP
We have compiled a range of archery kits to help make buying a bow easier. Some are pre-packed kits as supplied to us from the manufacturer. Others are kits that we build from a variety of different components.
But remember; these kits are just a small selection of what is possible. We offer an infinite amount of possible combinations!
From old fashioned wooden bows with feathered arrows, to gadget powered compound bows with release aids.
If there is a style of bow you really fancy, but are feeling a bit anxious about making a mistake, give us a call and we would be happy to put something together for you.
Go on… You know you want to. Everyone has to start somewhere. It might as well be here!
Archery Kits for Adults
If you want to get started with the minimum of fuss, our adult archery sets may be just the ticket. Full size equipment designed for gents, ladies and bigger teenagers.
Archery Kits for Children
Here is a comprehensive collection of junior bows especially designed for children and teenagers.
There are no age limits for budding young archers. In fact, the younger the better! If they can follow instructions and do what they are told (most of the time..) then they should thoroughly enjoy this fantastic sport.
At worst it will get them off the Xbox and learning something new. And who knows where it could end? National Champion? Olympic Champion? It wouldn't be the first time.
But please know that these are NOT toys. Adult supervision is required at all times.
Family Packs
Fun weekends with friends and family!
Novelty Archery Kits
This category if for bows that have nowhere else to go! Real working bows, but different…