Stabilisers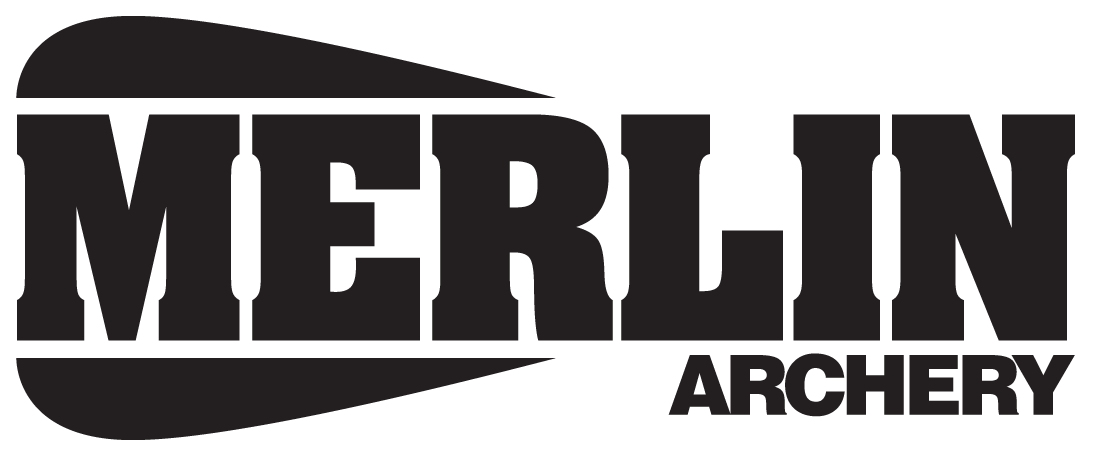 BOW STABILISER SHOP
Stabilisers
If you are looking for maximum accuracy, then the correct stabiliser set up is essential. Unfortunately there is no 'Golden Rule' that we can use to select the best stabilisers for you. The vast array of options only proves that. Sometimes archers stumble across a set up that works for them, but they don't really know why. They might say it just 'feels right'. Not very helpful, I know, but actually very valid.
There is something to be said for 'feel', though it is hard to define. If your stabiliser set up does feel right, then you are halfway there. But by 'feel' I don't necessarily mean low vibration. Of course, low vibration is good, but it should not be your primary concern.
The two important areas affected by stabilisers are 'aim' and 'bow reaction'. That is why 'feel' is as good a term as any to describe it. You can't measure how well you aim, but you can feel it. You can't see what your bow does after the shot, but you can feel it.
If you have a stabiliser system that helps you to hold steady, then naturally you will shoot more accurately. The bow itself hasn't become more accurate. Simply, the stabilisers are allowing you to shoot more accurately.
The way a bow moves on the instant of loose and after the shot is dramatically affected with stabilisers. Ultimately, the bow needs to remain perfectly stable as the arrow is pushed through the bow. A good stabiliser system can reduce the affects of a bad shot. It will still be bad. Just... less bad.
But because of the uneven nature of your hand pressures and draw angle, the perfectly balanced position of a bow at full draw is different to that at brace. So well stabilised bows always seem forward weighted when just held naturally.
This manifests itself after the shot, when you see the bow roll forward. And this bow reaction is another key feature of stabilisers. It can give the archer valuable feedback. You can change how the bow moves after the shot. How it feels. (That word again.. 'feel'...) If the bow is given a direction to move in, forced to move in, then that momentum can help rescue a shot. Help keep the bow straight through the shot and assist with follow through.
So stabilisation is a very subjective thing. Hard to measure and different for everybody. Although I have not been able to help you choose the right stabiliser system, I hope I have helped explain what they can do.
Plus they are also good for propping up the bow and giving your arm a rest.
Complete Systems
We've bundled together matching components for selected stabiliser systems. Choose your lengths, and you're ready to go!
Extenders
Not normally used for extending the length of the long rod (though they can be used for this purpose), but for pushing the v-bar mount forward and further away from the riser.
Hunting Rods
Short and compact for maximum maneuverability in tight spots.
Long Rods
The single most important part of any stabiliser system.
Short Rods
Used in conjunction with a long rod, these short rods, or 'twins' can add additional control to your bow.
Stabiliser Accessories
Weights, dampeners and other dangly bits.
V-Bars & Mounts
Holds everything together at a variety of angles.