Bags & Cases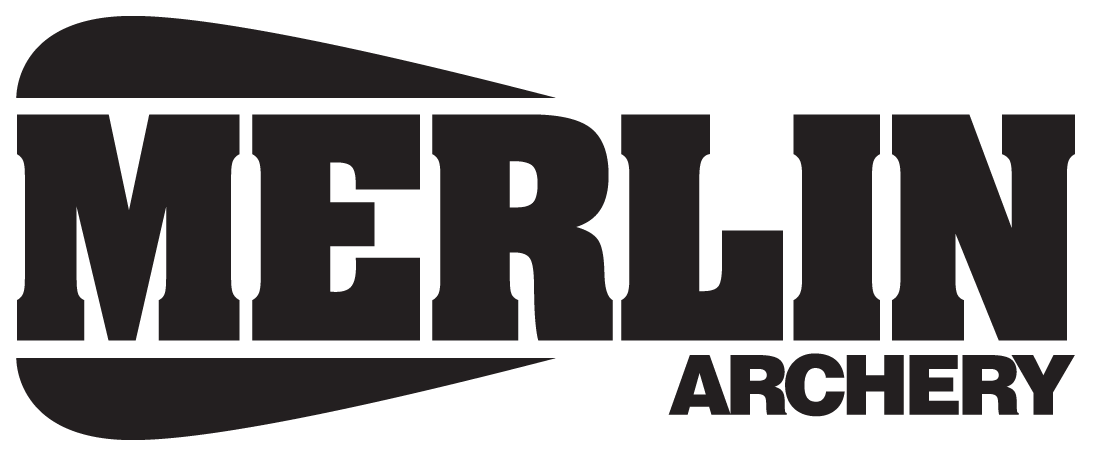 ARCHERY BOW BAGS AND CASES SHOP
Arrow Cases
You've just spent ages fletching arrows. Don't let them get squashed in your bag! Separate them in a nice new arrow case.
Backpacks
Normally designed for recurve bows, these backpacks are a compact and convenient alternative to traditional bow cases.
Bow Case Accessories

Make the most of your storage space with these useful extras.
Compound Bow Cases
No matter what the shape and size of your beloved shooting machine, one of our compound cases will be the perfect match.
Crossbow Cases
Not the sort of bow to be left hanging around. Put it to bed in it's very own home.
Recurve Bow Cases
The sound of limbs and risers clunking together is not a healthy one. You need your bow more than it needs you. Look after it!
Sight Cases
A bent sight or scuffed lens would not be much use so keep them protected in a nice padded case!
Traditional Bow Cases
Simple sleeves or 7ft bazookas? We have some of each. There must be one for you.