Accessories for the Bow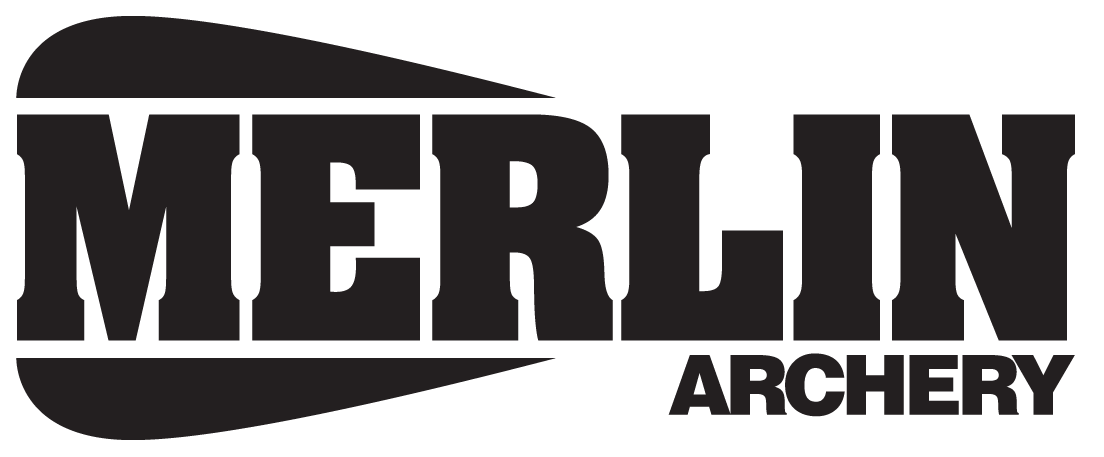 BOW ACCESSORY SHOP
Bags & Cases
Keep your beloved shooting machine comfortable and safe. It will thank you for it.
Bow Strings
There are a lot of different materials, and the price varies considerably. These price differences represent not only the differences in material cost, but the quality of manufacturing.

We have selected a range of strings that offer the best over all price/quality match, but are not necessarily the cheapest (nor most expensive) on the market. To sum up - there is more to a string than price!
Bow String Accessories
Crimp-on, tie-on, slip-on. What ever attachments you need for your string, you'll find it here.
Bow Sights
No more excuses! Sights and apertures for every occasion.
Rests & Buttons
The point of contact between arrow and bow is critical. The right combination can ease the tuning process and improve forgiveness.
Stabilisers
Improve your aiming and control your bow.
Other Accessories
Bow stands, stringers & more.