Shooting Range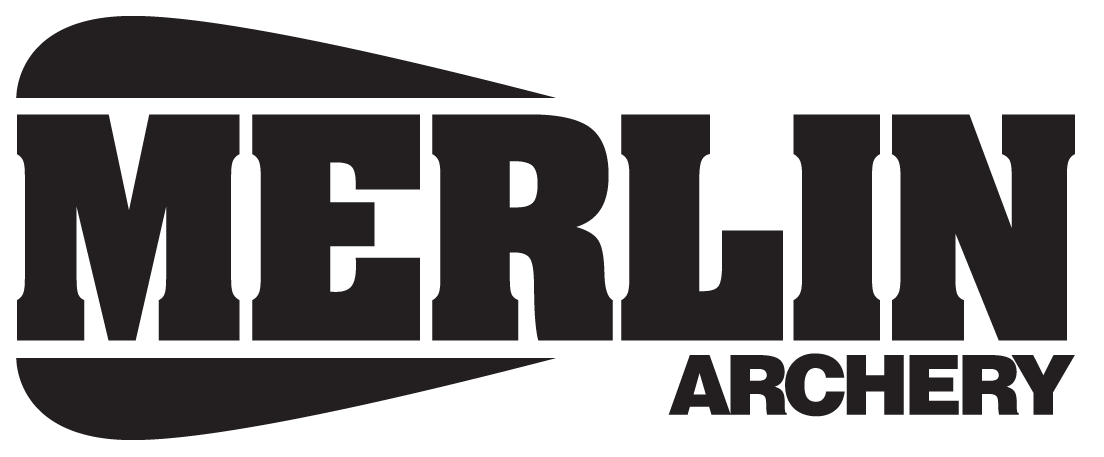 Another benefit of our recent move is that we now have a new indoor shooting range. This range is used for all of our pre arranged lessons and also for if you need to test out your equipment before purchasing. We are also in the process of staging some unique seminars at our shop which will take place on the indoor range.
Unfortunately the indoor range is not set up for general leisure use. If you are looking for somewhere to shoot at your own leisure then please look into joining the Merlin Archery Club which is situated at our previous location. We have 2 designated archery ranges (one floodlit) and 1 air rifle range at that particular site.
Please visit www.merlinarcheryclub.co.uk for full details on opening hours and range fees at our Merlin Archery Club ranges.
(picture below is taken at our Merlin Archery Club range)