Mybo Wildfire - Ready to Use
Description
Specs:
Spines: 300, 350, 400, 500,
Stock Length: 32"
6.2mm Inside Diameter
Straightness: ± 0.001"
Weight Tolerance: ± 2.0gr
Includes Insert, Uni Bush and Bohning Blazer F Nock
Points sold separately: (One Piece Point for Heatwave/Wildfire, Merlin Ballistic Screw In Point)
Compatible with Easton components.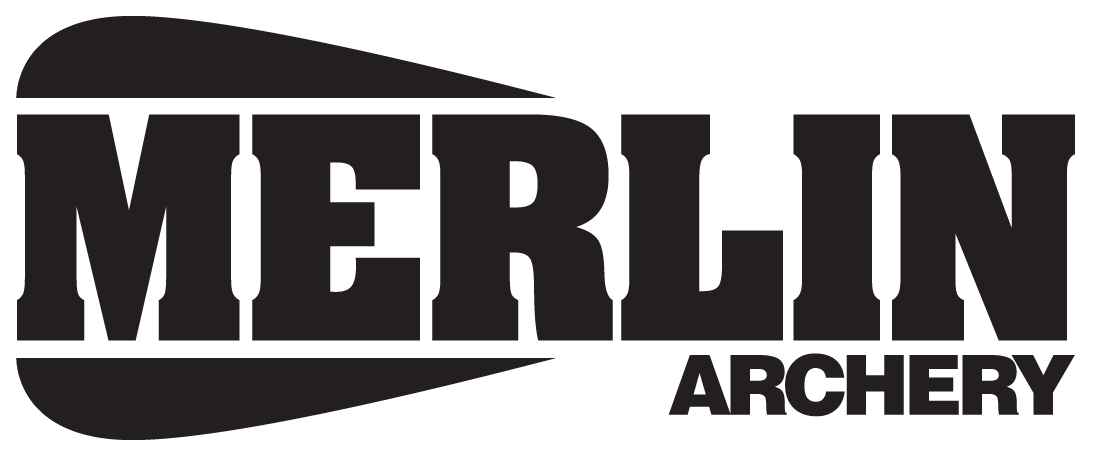 We will gladly cut your arrows/shafts to size, but please note the following.

1) The industry standard (AMO) method of measurement is from the bottom of the nock groove to the end of the shaft.

2) Our cutting tolerances are +- 1/16" with appropriate nock combination.

If you require anything different from the above, we will be pleased to accommodate you. But you must email us for instructions before ordering.

We can do most things, but we can't put the end back on an arrow!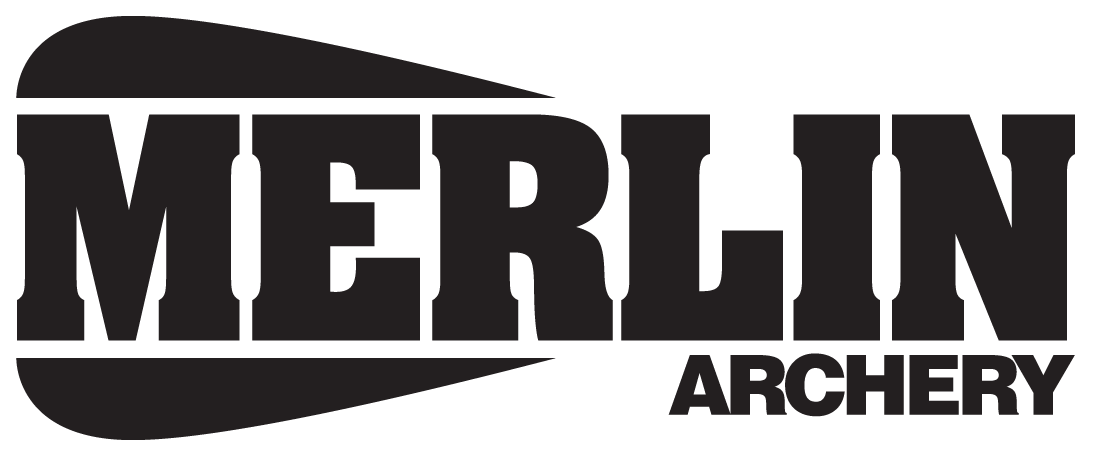 ---
Slightly big headed!

Generally, very nice arrows. Excellent value. Flight lovely and straight. Nice all-purpose diameter. Generally very pleased. Only let down is the fit of the points. These are very slightly wider than the shaft meaning that I sometimes end up not wanting to put arrows into my target because of the struggle of pulling them out!