Mybo Typhoon - Shaft Only - (Inc Insert, Uni Bush and Bohning Blazer F Nock)
Recommended Accessories

Description
Large diameter carbon arrow. Smooth matte black finish.
Specs:
Spines: 350, 400, 500
Stock Length: 32"
8mm Inside Diameter
Straightness: ± 0.003"
Weight Tolerance: ± 1.0gr
Uni Bush, Bohning Blazer F Nock, Point Insert included
Points sold separately: (Typhoon One Piece Point, Merlin Ballistic Screw In Point - 11/32)
Compatible with Easton components.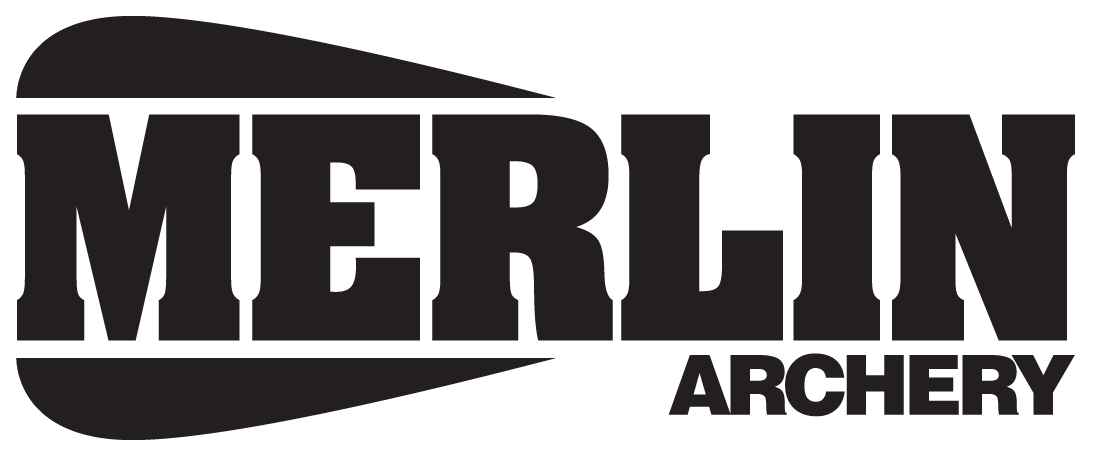 We will gladly cut your arrows/shafts to size, but please note the following.

1) The industry standard (AMO) method of measurement is from the bottom of the nock groove to the end of the shaft.

2) Our cutting tolerances are +- 1/16" with appropriate nock combination.

If you require anything different from the above, we will be pleased to accommodate you. But you must email us for instructions before ordering.

We can do most things, but we can't put the end back on an arrow!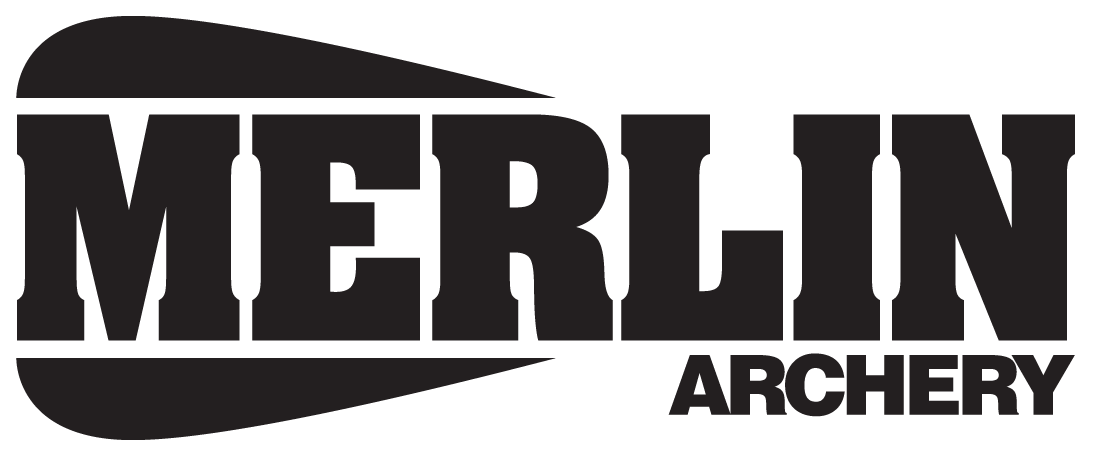 ---
not buying these again....

these arrows are very weak i broke one arrow in two places and they are not very accurate you can not compare these to arrows with fatboy which is pretty much same diameter.i would prefer easton powerflight over this any day.

Great arrows, use different nocks!

Had a set of these when I switched to compound for indoor shooting. Having shot them into straw and foam bosses I am very pleased at the apparent strength of them. I haven't shot them into wood but imagine this is outside of the intended usage parameters! Excellent value given the hardware that they come with too. The reason for dropping the 1 star is the Bohning nock they come with. I've had 4 nocks so far break without any arrow on arrow contact. Two just last night shooting into foam at 10 yards. Replaced with Easton G nocks and no further issues.

Not very robust

I bought this as an alternative large diameter shaft. While trying to setup my sight the arrow hit the wood surround on the boss and pushed the point back into the shaft splintering it very badly. I expected to find it had hit either another point or a screw but it hadn't only the wood. This happened again later in the session, so it wasn't a fluke. I now have very l faith in the remaining shafts. Am saving to replace them with an alternative brand.
Product Name
Price
Qty

Mybo Typhoon - Shaft Only - 350 - (Inc Insert, Uni Bush and Bohning Blazer F Nock)

Availability: 15 In stock

Buy 12 for

£4.72

each and save

4

%

Mybo Typhoon - Shaft Only - 400 - (Inc Insert, Uni Bush and Bohning Blazer F Nock)

Availability: 60+ In stock

Buy 12 for

£4.72

each and save

4

%

Mybo Typhoon - Shaft Only - 500 - (Inc Insert, Uni Bush and Bohning Blazer F Nock)

Availability: Out of stock

Buy 12 for

£4.72

each and save

4

%

Out of stock