Mybo Heatwave - Shaft Only - (Inc Insert and Bohning Blazer Nock)
Recommended Accessories

Description
Specs:
Spines: 300, 350, 400, 500,
Stock Length: 32"
6.2mm Inside Diameter
Straightness: ± 0.005"
Weight Tolerance: ± 2.0gr
Point Insert, Bohning Blazer Nock included
Points sold separately: (One Piece Point for Heatwave, Merlin Ballistic Screw In Point)
Compatible with Easton components.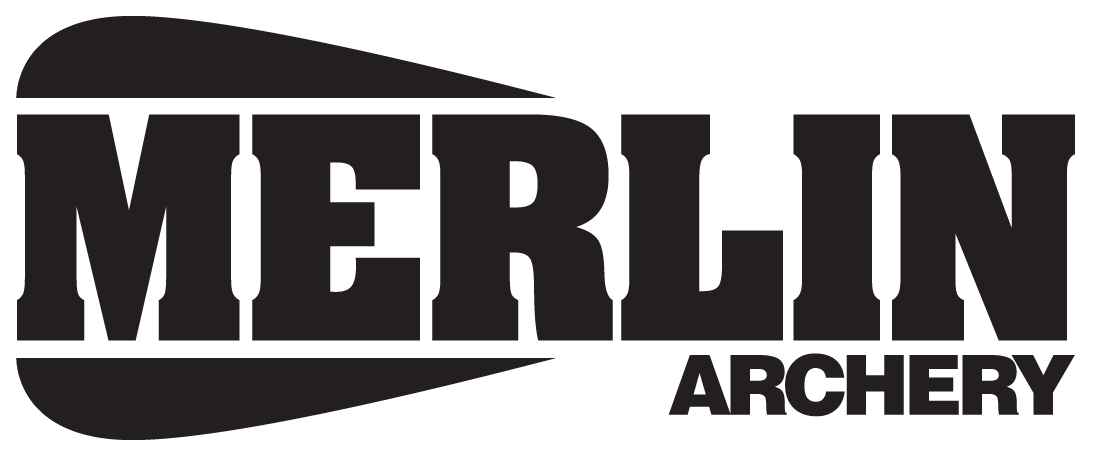 We will gladly cut your arrows/shafts to size, but please note the following.

1) The industry standard (AMO) method of measurement is from the bottom of the nock groove to the end of the shaft.

2) Our cutting tolerances are +- 1/16" with appropriate nock combination.

If you require anything different from the above, we will be pleased to accommodate you. But you must email us for instructions before ordering.

We can do most things, but we can't put the end back on an arrow!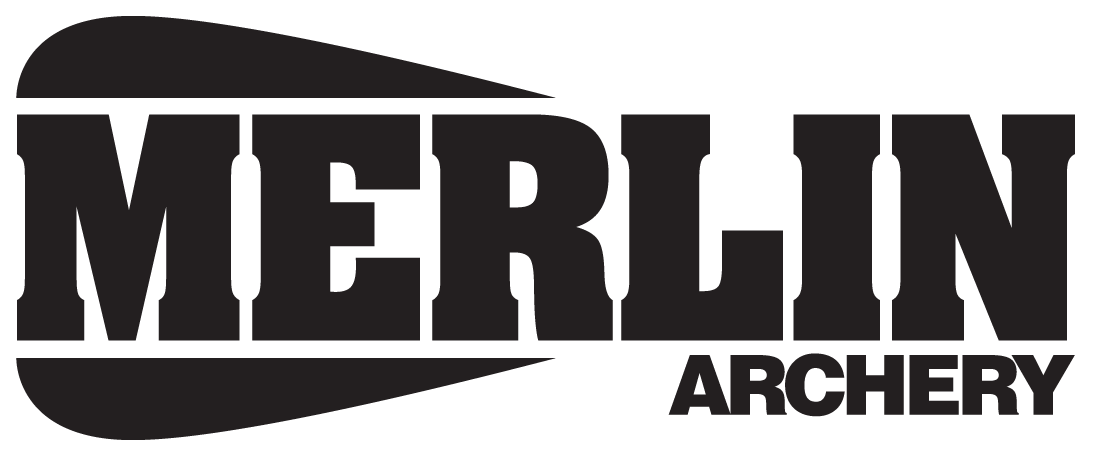 ---
10/10 perfect

At first I was sceptical about these arrows due to the price, but then I made them up with 100gn screw ins and 1.5 inch spin wings and they fly like a dream. Looking forward to shooting these at the junior indoor nationals. Highly recommend these to anyone

Great value

My first carbon shafts after decades of spruce longbow arrows and aluminium flatbow and recurve arrows. Wow. I love making wooden arrows but these shoot so well that I can't bring myself to make anything other than carbon arrows from now on. I feel like I instantly got better at archery. Shot them about 100 times and they are still perfect. Tested a few glues and ended up with 2-part epoxy for insert and nock and gorilla blue top super glue for 3" helical shield feather fletchings. A dab of bow string wax keeps the points from unscrewing. I used to shoot a dozen per end but I can now only shoot 6 as they are getting so close to each other that I damage the fletchings. I now wish I had a longer range. Another massive bonus is interchangeable points. I have field points, whistling arrows and judo points all in one quiver! Final bonus is that these shafts with 500 spine work in my 50lb laminated yew longbows, 50lb Mongolian laminated yew horsebow and even my 38lb laminated 71"ash flatbow. These must be the best value arrow shafts available...recommended

Superb for the price.

I have settled on these in 400 spine, for all my practice and set up/tuning arrows. I have split 2 over the last couple of months shooting groups, and they are far too consistent for what they cost. I will be sticking to these for a while to come.
Product Name
Price
Qty

Mybo Heatwave - Shaft Only - 300 (Inc Insert and Bohning Blazer Nock)

Availability: 60+ In stock

Buy 12 for

£3.48

each and save

4

%

Mybo Heatwave - Shaft Only - 350 (Inc Insert and Bohning Blazer Nock)

Availability: 60+ In stock

Buy 12 for

£3.48

each and save

4

%

Mybo Heatwave - Shaft Only - 400 (Inc Insert and Bohning Blazer Nock)

Availability: 60+ In stock

Buy 12 for

£3.48

each and save

4

%

Mybo Heatwave - Shaft Only - 500 (Inc Insert and Bohning Blazer Nock)

Availability: 60+ In stock

Buy 12 for

£3.48

each and save

4

%