Mybo Heatwave - Ready to Use
Description
Specs:
Spines: 300, 350, 400, 500,
Stock Length: 32"
6.2mm Inside Diameter
Straightness: ± 0.005"
Weight Tolerance: ± 2.0gr
Point Insert, Bohning Blazer Nock included
Points sold separately: (One Piece Point for Heatwave, Merlin Ballistic Screw In Point)
Compatible with Easton components.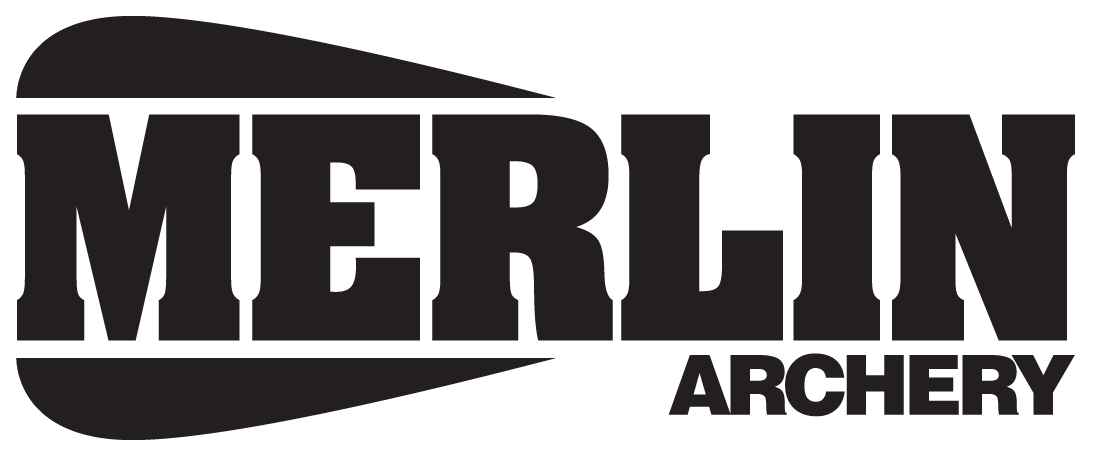 We will gladly cut your arrows/shafts to size, but please note the following.

1) The industry standard (AMO) method of measurement is from the bottom of the nock groove to the end of the shaft.

2) Our cutting tolerances are +- 1/16" with appropriate nock combination.

If you require anything different from the above, we will be pleased to accommodate you. But you must email us for instructions before ordering.

We can do most things, but we can't put the end back on an arrow!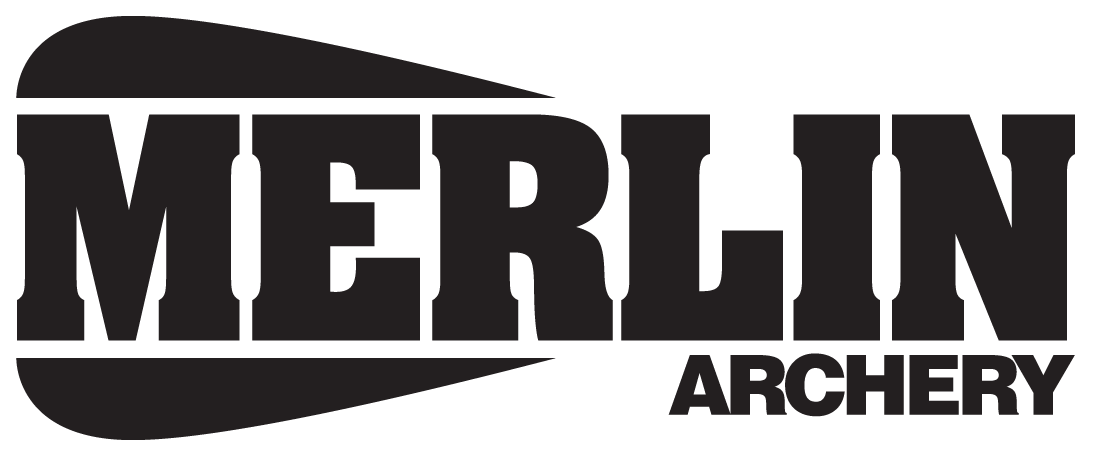 ---
Tournament arrows these are not.

I bought a set of these as a cheap indoor practice arrow in October 2016. Found them to be OK for for non-scoring practice but they're not tournament arrows - they're just not consistent enough and are hard to tune for. An attempt at bareshaft tuning indoors at 20yds resulted in 18 inch groups of bareshafts. I should point out for comparison that my ACE bareshafts' group is approximately 3-4 inches at that distance. Also quality is slightly suspect. After three months one has already delaminated behind the point with just weekly use (less than 200 shots total).