Mybo Hailstorm - Shaft Only - (Inc Nock Pin)
Recommended Accessories

Description
Pelt the target with the Mybo Hailstorm.
Specs:
Spines: 500, 600, 700, 800, 900, 1000, 1100, 1300
Stock Length: 32" (500 - 600), 31" (700 - 900), 30" (1000 - 1300)
4.2mm Inside Diameter
Straightness: ± 0.003"
Weight Tolerance: ± 1.0gr
Nock Pin
Points sold separately: (Mybo Hailstorm Break-off point)
Compatible with Easton components.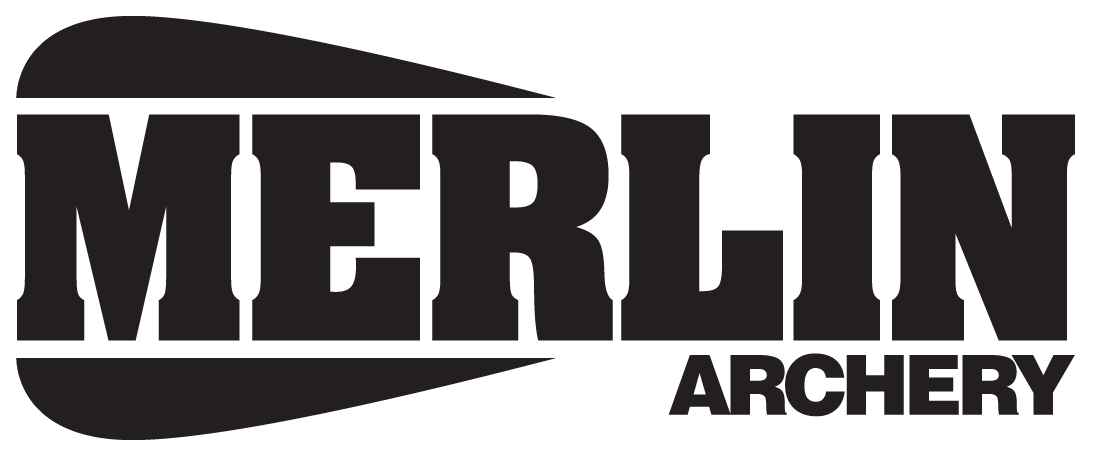 We will gladly cut your arrows/shafts to size, but please note the following.

1) The industry standard (AMO) method of measurement is from the bottom of the nock groove to the end of the shaft.

2) Our cutting tolerances are +- 1/16" with appropriate nock combination.

If you require anything different from the above, we will be pleased to accommodate you. But you must email us for instructions before ordering.

We can do most things, but we can't put the end back on an arrow!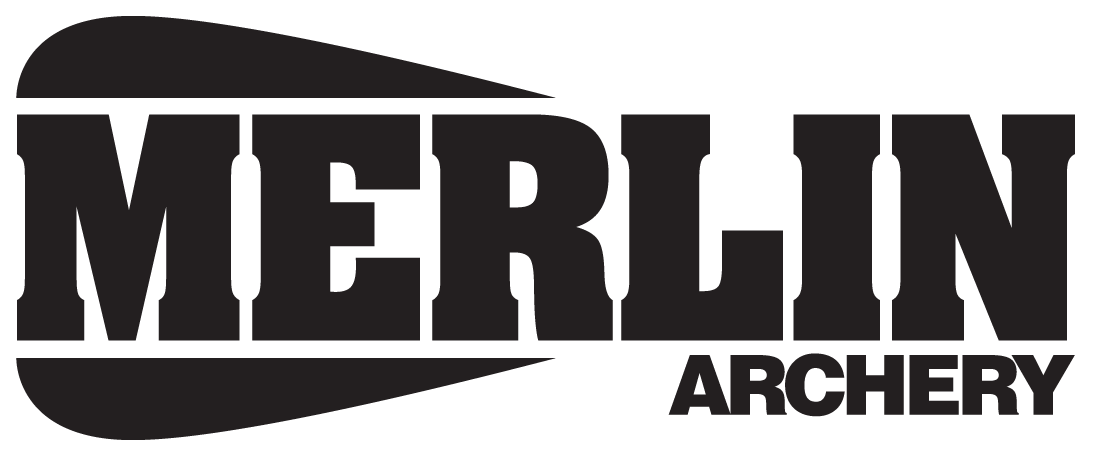 ---
these things are like lightning bolts out of my hoyt buffalo

i bought these last year to try the skinnier arrow and i love them they fly great and wind is not as much of a issue as there is less surface to hit i have them fletched with some parabolic 4 inch feathers 3 fletch and they fly like lightning bolts out of my hoyt buffalo

Great value for money

Excellent arrows! bought these for using for my first attempts at field and I was pleasantly surprised, they fly and group very well even over 60m and none show any signs of wear of damage in the 6 months I have been using them. The only negative I have found is with the the mybo points rather than the shafts, they don't have a very flush fit and have a slightly larger diameter to the shaft meaning they very easily get caught and left behind in the boss!

Durable, Accurate, Competitively Priced

I bought these as an upgrade from my previous favourites (Easton Powerflights)

I bought the hailstorm as shaft only cut to length (27.5") and built them up using the Mybo Break off points and Bohning Shield X 1.75 vanes. 6 arrows ended up at average weight 327.5gn fitted with Accunocks and the points reduced to 80gn, FOC came in at 12.4%.

Definitely good enough for my level of ability.

Great arrow, great price.

Great arrow. Very similar to Carbon One's though a bit more on the heavy side. Which for me isn't a problem as it gives a bit more stability in windy conditions.
Great price which includes Pin. Would def. buy again!

well pleased!!!

bought these to try, as i was looking for a skinny arrow to try as ive only shot mid diameters, and they were cheap!! to be honest i wasn't really expecting much!!

my first pleasant surprise, once cut to length and fully built and dressed, i had a dozen arrows all within 1/2 a grain!! using specified components also available.

my second surprise, these things shoot very very well, grouping superbly at 60 yards, 6 of 6 in the xring, a whole lot better than my current CX blue streak selects which cost about 3 times more!!!



Product Name
Price
Qty

Mybo Hailstorm - Shaft Only - 500 (Inc Nock Pin)

Availability: Out of stock

Buy 12 for

£5.46

each and save

3

%

Out of stock

Mybo Hailstorm - Shaft Only - 600 (Inc Nock Pin)

Availability: Out of stock

Buy 12 for

£5.46

each and save

3

%

Out of stock

Mybo Hailstorm - Shaft Only - 700 (Inc Nock Pin)

Availability: 60+ In stock

Buy 12 for

£5.46

each and save

3

%

Mybo Hailstorm - Shaft Only - 800 (Inc Nock Pin)

Availability: 60+ In stock

Buy 12 for

£5.46

each and save

3

%

Mybo Hailstorm - Shaft Only - 900 (Inc Nock Pin)

Availability: 60+ In stock

Buy 12 for

£5.46

each and save

3

%

Mybo Hailstorm - Shaft Only - 1000 (Inc Nock Pin)

Availability: 60+ In stock

Buy 12 for

£5.46

each and save

3

%

Mybo Hailstorm - Shaft Only - 1100 (Inc Nock Pin)

Availability: 60+ In stock

Buy 12 for

£5.46

each and save

3

%

Mybo Hailstorm - Shaft Only - 1300 (Inc Nock Pin)

Availability: 60+ In stock

Buy 12 for

£5.46

each and save

3

%