Mybo Hailstorm - Ready to Use
Description
Pelt the target with the Mybo Hailstorm.
Specs:
Spines: 500, 600, 700, 800, 900, 1000, 1100, 1300
Stock Length: 32" (500 - 600), 31" (700 - 900), 30" (1000 - 1300)
4.2mm Inside Diameter
Straightness: ± 0.003"
Weight Tolerance: ± 1.0gr
Nock Pin, Bohning Blazer Pin Nock included
Points sold separately: (Mybo Hailstorm Break-off point)
Compatible with Easton components.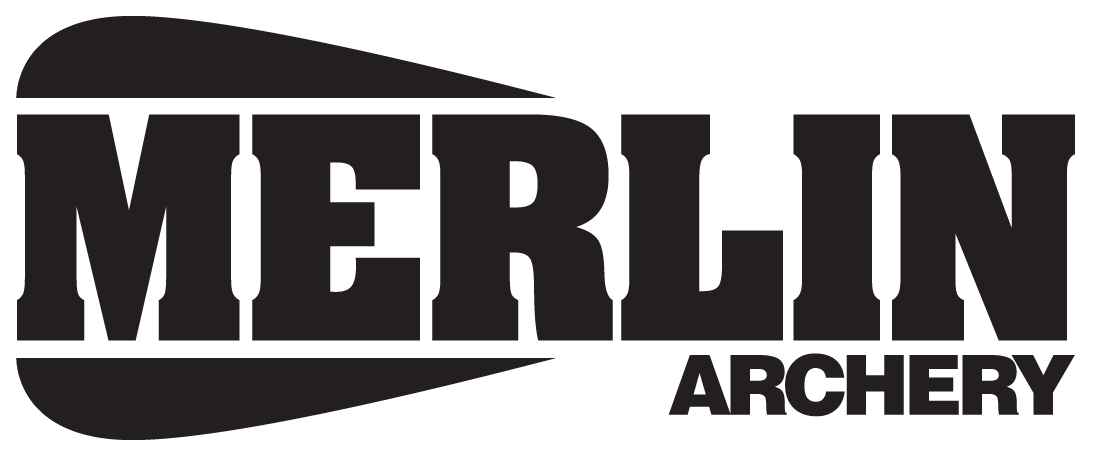 We will gladly cut your arrows/shafts to size, but please note the following.

1) The industry standard (AMO) method of measurement is from the bottom of the nock groove to the end of the shaft.

2) Our cutting tolerances are +- 1/16" with appropriate nock combination.

If you require anything different from the above, we will be pleased to accommodate you. But you must email us for instructions before ordering.

We can do most things, but we can't put the end back on an arrow!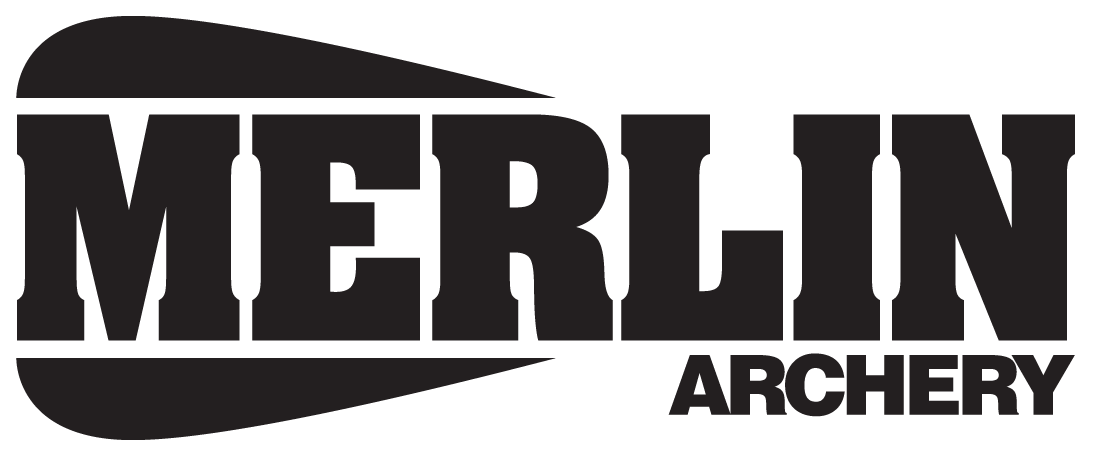 ---
Brilliant new mybo hailstorm

Wow, 60o spine I grabbed at 32" with 70/80/90 break off, bohning x vanes, with bo messing and straight out the box bang on 11% foc these hailstorm absolutely rocket out the bow minimal lock time and straighten super quick, I tried these having shot the mybo super flight season before last and neared a first class with them, so figured the new hailstorm will be a lot better, I wasn't wrong, merlin archery got these out to my sister to give me for Christmas within 4 days absolutely top class service especially so close to Christmas thanks guys, Am looking forward to outdoor, these shafts are not much fatter than an x10, skinnier than a cartel Xpert or olympian, skinnier than an ace, do yaself a favour get as many a sea can afford, fantastic build quality,

Very Very good

Bought half a dozen 500 ready made up. Shot them on Saturday last - fly exceptionally straight @ 50 yds. Look fantastic too.. Thanks Merlin

Brilliant Arrows

Purchased a dozen 700 Spine Hailstorms on Saturday only points and nocks. After fletching tried them on the range. Fantastic groups, have been using XX75 Platinum Plus up till now. Will be shooting these at our club from now on (Our club Range is Ours, not public). Excellent service at Merlin as usual