Finance
Introducing our finance options
Merlin Archery are pleased to announce we will now be able to offer you (UK residents) the opportunity to finance your purchases over 12, 24 or 36 months at a competitive 9.9% APR with an option of 0% on selected products.
(0% will require a larger deposit up front and will only be available across short term finance options, 6, 9, 12 months)
The numbers
There is a minimum 10% deposit required and a minimum purchase amount of £500.00. (please see chart below for a rough guide to finance options)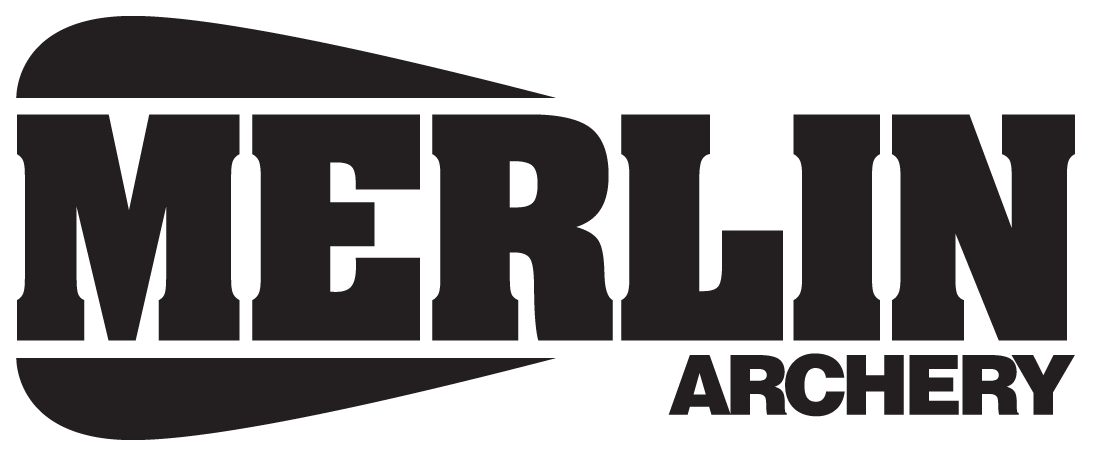 Applying
The application process takes just a few minutes and a decision is made within seconds.
You can apply for credit in store at both our Loughborough and Durham stores, or by a confidential process through our finance partners Omni Capital via email.
The future of our finance options
We expect to integrate the application process into our website during the the next few weeks. In the meantime please feel free to contact us for further details. Our Sales assistants will be more than happy to answer any queries with regards to financing options.
Consumer Credit Licence No. 716457
Contact Email: support@merlinarchery.co.uk