Easton X7 Cobalt Blue - Shaft Only - OFFER
Recommended Accessories

Description
Easton X7 Eclipse Blue Shaft is the number one choice of target and 3D pros.
Straightness +/- .001" guaranteed max
7178-T9 aerospace alloy
Weight tolerance +/- 3/4%
Strength (psi) 105,000
Hard-anodised finish
Colour - Cobalt Blue
Nocks and points sold separately
Additional notes regarding nock fitting.

Shaft sizes up 1614 through 1914 use 'G nock' fitting.
Sizes 2014 and above use 'Super nock' fitting.
Maximum stock lengths:
2014 = 32"
2114 = 33"
2212 = 31.5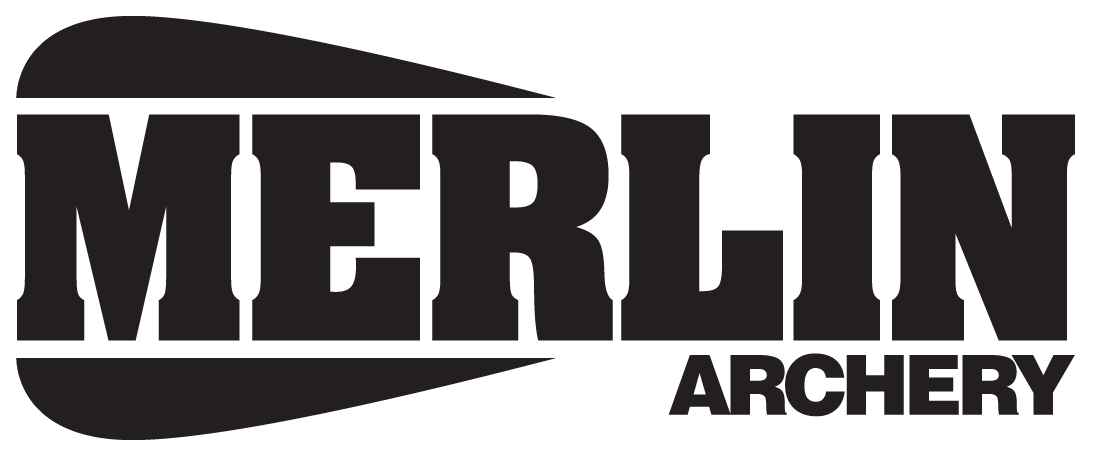 We will gladly cut your arrows/shafts to size, but please note the following.

1) The industry standard (AMO) method of measurement is from the bottom of the nock groove to the end of the shaft.

2) Our cutting tolerances are +- 1/16" with appropriate nock combination.

If you require anything different from the above, we will be pleased to accommodate you. But you must email us for instructions before ordering.

We can do most things, but we can't put the end back on an arrow!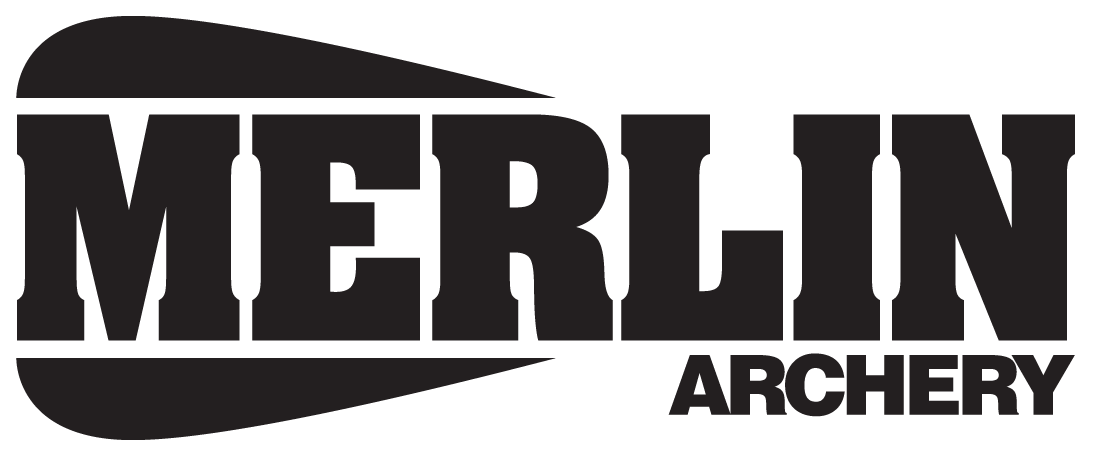 ---
Product Name
Price
Qty

Easton X7 Cobalt Blue - Shaft Only - 2114

Availability: Out of stock

Regular Price: £4.75

Special Price £3.55

Out of stock

Easton X7 Cobalt Blue - Shaft Only - 2212

Availability: 62 In stock

Regular Price: £4.75

Special Price £3.55