Easton FatBoy - Shaft Only
Recommended Accessories

Description
Get FatBoy for a stronger, straighter and more accurate carbon line cutter. The number one carbon arrow for IBO & ASA professional shooters. FatBoy offers speed, large diameter, and Easton accuracy resulting in higher scores for serious archers.
Please note that these are installed with uni-bushing for the the Super-Nock fitting.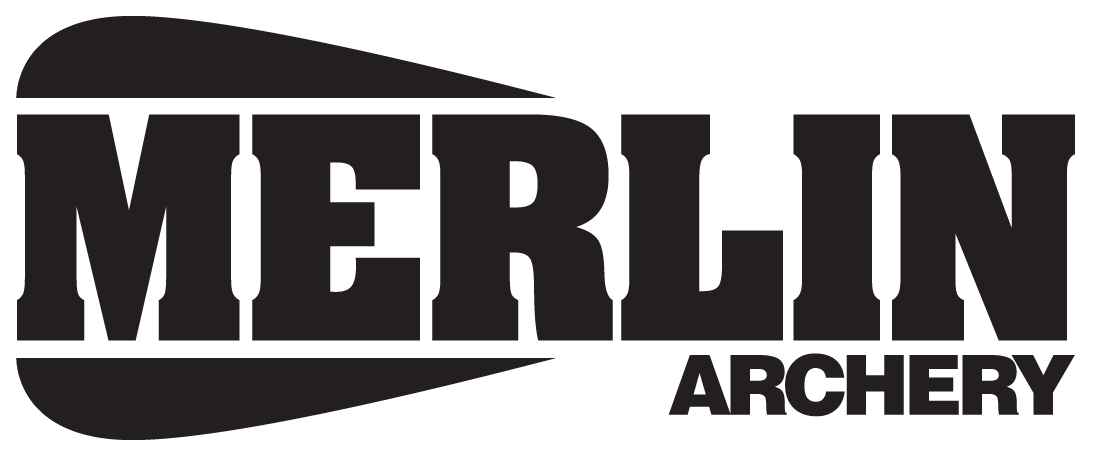 We will gladly cut your arrows/shafts to size, but please note the following.

1) The industry standard (AMO) method of measurement is from the bottom of the nock groove to the end of the shaft.

2) Our cutting tolerances are +- 1/16" with appropriate nock combination.

If you require anything different from the above, we will be pleased to accommodate you. But you must email us for instructions before ordering.

We can do most things, but we can't put the end back on an arrow!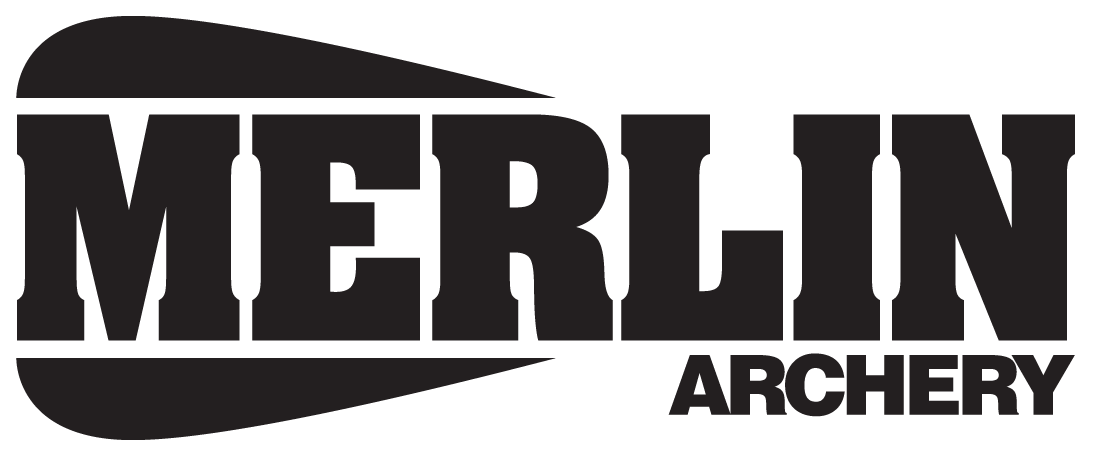 ---
Score more points indoors.

if you shoot indoors these arrows are great. they fly really straight, they are crazy light (my arrows are 225 grains including the 100 grain points). And then there is the width of them that means that out of every dozen arrows i shoot at a 60cm target i get an extra line cutter or two. It's basically free points. fantastic indoor arrow.

of course they are no good for outdoor shooting as they are too light and wide so get blown around by the wind. But that is not what they are made for.

If you shoot indoors a lot then this arrow is perfect.
Product Name
Price
No options of this product are available.