Visit Our Leicestershire Store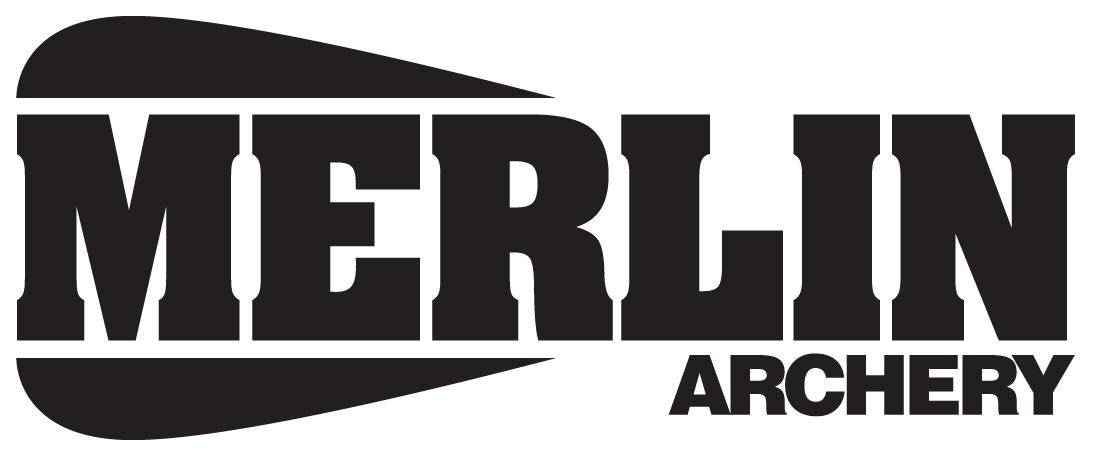 EASTER Opening Hours:
Friday 14th: CLOSED
Saturday 15th: 9am-5pm
Sunday 16th: CLOSED
Monday 17th: CLOSED
Tuesday 18th: 9:30am-7:30pm
2017 OPENING HOURS
Monday:

CLOSED
Tuesday: 9:30am - 7:30pm - (Late Night Opening)
Wednesday: 9:30am - 5pm
Thursday: 9:30
am - 5pm
Friday: 9:30am - 5pm
Saturday: 9am - 5pm
Sunday:

CLOSED
Closed on Bank Holidays.
Please note: The shop and the office will now be closed on a Monday in the new year.
We have finally settled in to our new home. In May we made the huge step of moving in to our new location, and we are starting to see the benefits already. We now have our warehouse and shop in the same location again, both of which have had major upgrades since moving from Bull In The Hollow Farm.
The shop is noticeably more spacious, with glass counters displaying just a small selection of what we have to offer. Splitting the heart of the shop we have positioned 4 work stations that enable our Staff to work on products in full view. This gives the shopping experience a more personal feel, and if there is something in particular that you can't find in the shop but you have spotted online, each work station has its own monitor for you to browse products, then we can simply walk through to the warehouse and find it for you.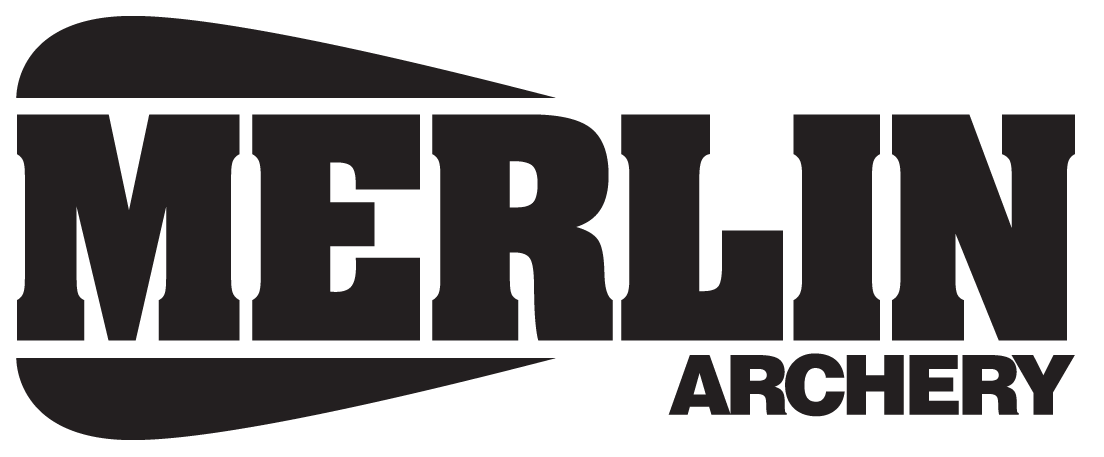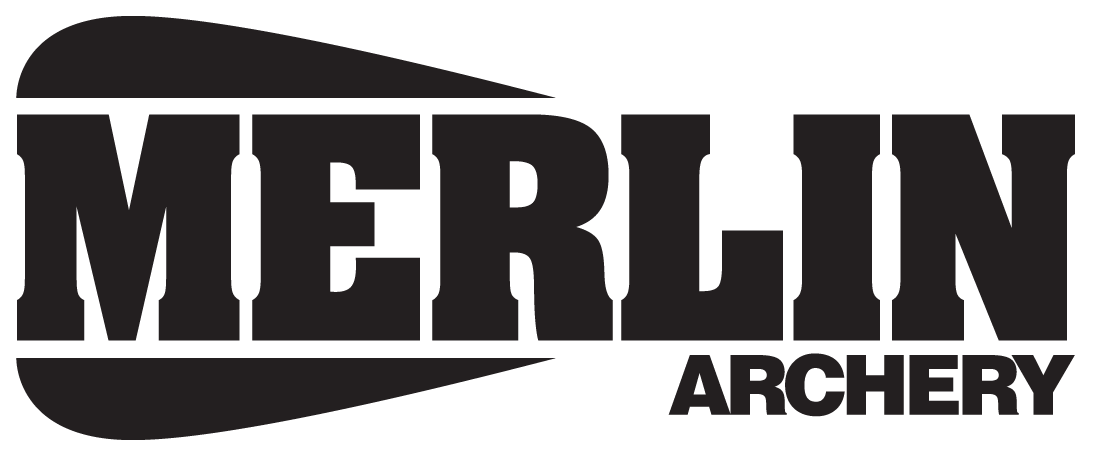 (Above) If you would like to purchase a particular item but want to make sure it is set up correctly before leaving, we can offer that service too, giving you full confidence in the products that you are purchasing. If you are unsure of anything no matter how big or small you think the matter may be, please do not hesitate to ask a member of staff before leaving with your items, they will be more than happy to share the knowledge they have with you.
(Below) We understand that the shop can get very busy at times, so if you find yourself waiting to be served, please feel free to browse around the shop from corner to corner. We are always trying to add little features to the shop, rotating different products, so each time that you return you may notice subtle differences, new additions etc. Alternatively you can take the weight off your feet in our waiting room.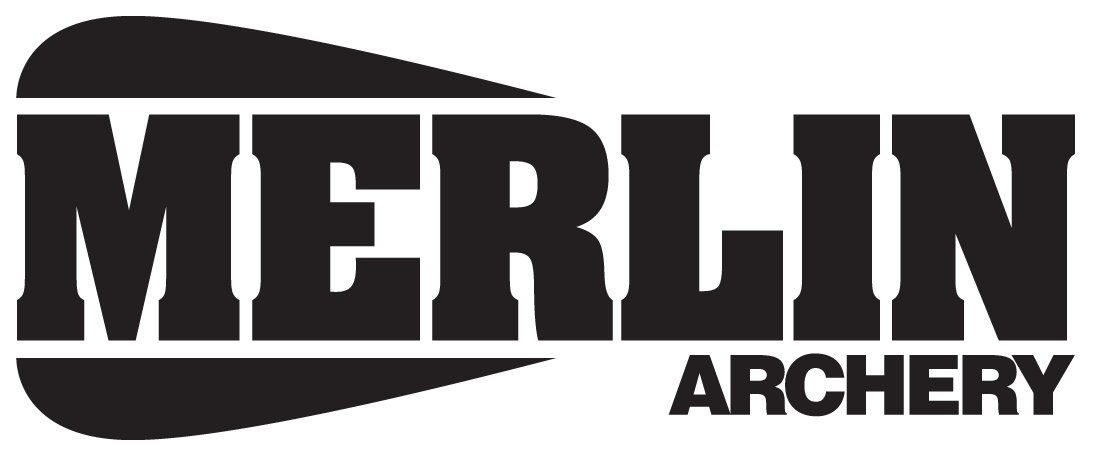 We look forward to seeing you in the near future, please come by and say hello.
Our new address is:
Merlin Archery Ltd.
Unit 1
Great Central Trading Park
Great Central Road
Loughborough
Leicestershire
LE11 1RW
We are located opposite the popular Great Central Station tourist attraction and have plenty of on-site parking.
Click Here for directions to our showroom