Visit Our County Durham Store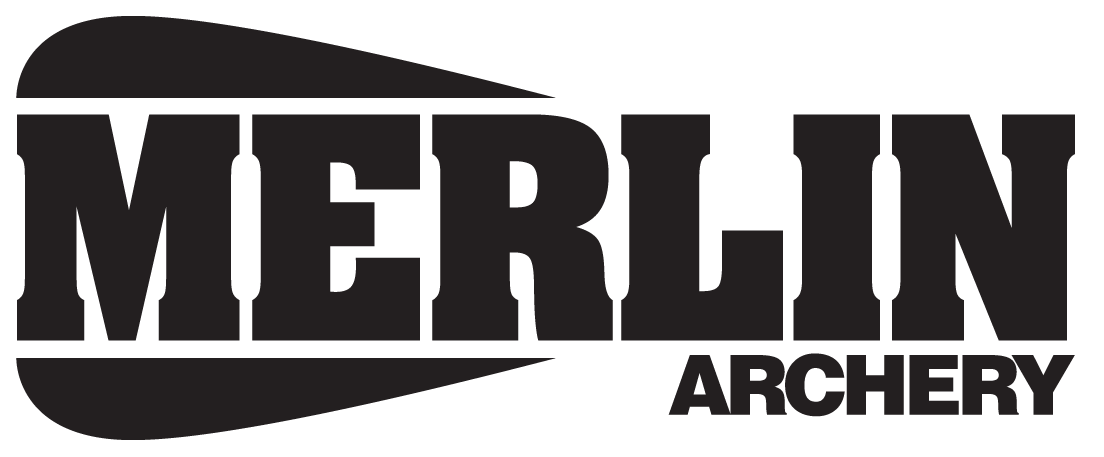 We can proudly say that we are settled in at our new home in Durham. The walls are lined with products, phone lines are up and running and the doors are open. The opening day was a massive success and we would like to thank everyone involved, staff and customers, for making it such a great day.
We have constant communication and deliveries flowing between the Durham and Loughborough stores so if there is anything missing in either store that you would like to get your hands on then please do not hesitate to ask.
Please bare in mind that the stock levels on the website relate only to the warehouse where the internet sales are dispatched from. If you require a specific item from either of our stores then please call ahead to check availability to avoid disappointment.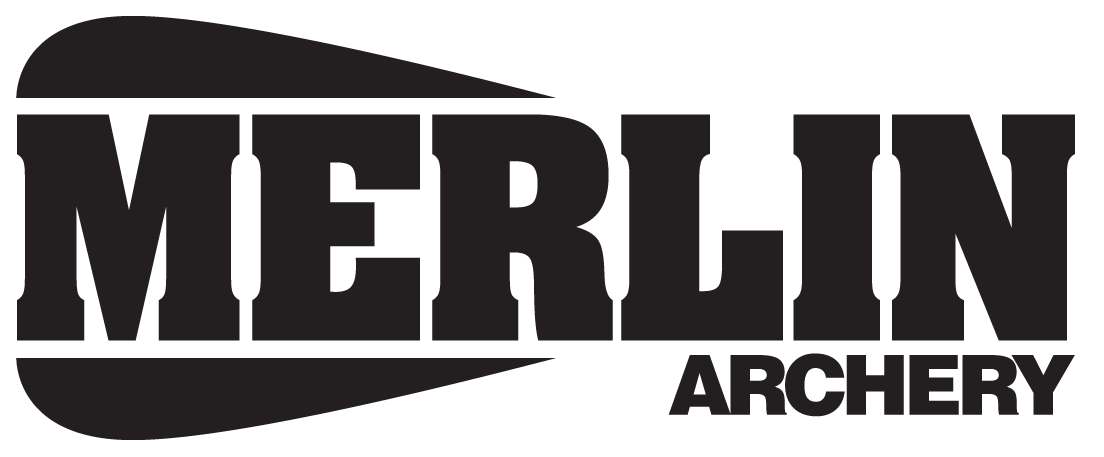 Our Durham staff, like our Loughborough guys, are a gifted bunch. They are on hand to answer all of your questions, help set you up with suitable equipment, and repair your gear when things go wrong. Feel free to approach them about anything, no matter how silly you consider it to be. The only stupid questions are the ones not asked!
If you would like to test any of your new purchases or need that little bit of help with tuning issues, we can accomodate for that in our indoor range.
Please note that our internet stock levels listed on this website are what is available in our Loughborough warehouse. Our Durham stock is different. Please call ahead if you are travelling for a specific item so we can check availability. We will be happy to reserve it for you.
EASTER Opening Hours:
Friday 14th: CLOSED
Saturday 15th: 9am-5pm
Sunday 16th: CLOSED
Monday 17th: CLOSED
Tuesday 18th: 10am-5pm


2017 Opening Hours:
Monday: CLOSED
Tuesday: 10am-5pm
Wednesday: 10am-5pm
Thursday: 10am-7:30pm - (LATE NIGHT OPENING)
Friday: 10am-5pm
Saturday: 9am-5pm
Sunday: CLOSED
Closed on Bank Holidays
Contact Details:
Phone: 01388 600076
Email: countydurham@merlinarchery.co.uk
Address:
Merlin Archery
Tindale Crescent
Bishop Auckland
County Durham
DL14 9SS