Backstop Netting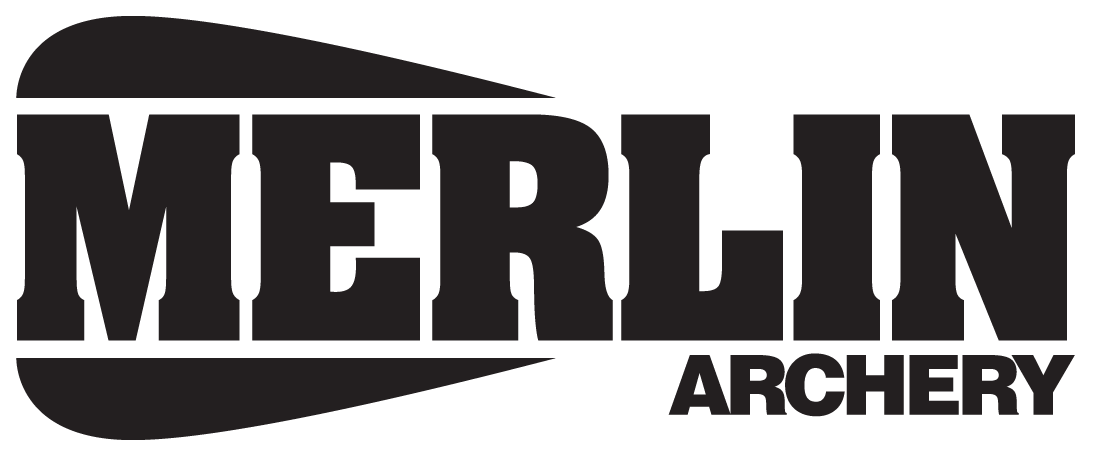 BACKSTOP NETTING SHOP
Archery Netting
Just to clear something up.
No backstop netting can guarantee to stop all arrows. In fact, if you are shooting competition arrows from a competition bow it is unlikely to stop your arrows, only slow them down.
Backstop netting is a secondary line of defence when considering range safety and should not be relied upon as the only safety precaution.
So why have it at all?
For some situations it is invaluable. For example, schools and Scout groups. 'Have-a-go' archery events and back garden archers. For these types of activities it is invaluable.
It will catch arrows shot from lighter weight bows and save a lot of time on arrow collection.
Target Nappies
These are not for house training targets. But an extra reinforcement that can be strapped to the back of a target to help reduce arrow penetration.