Shooting Range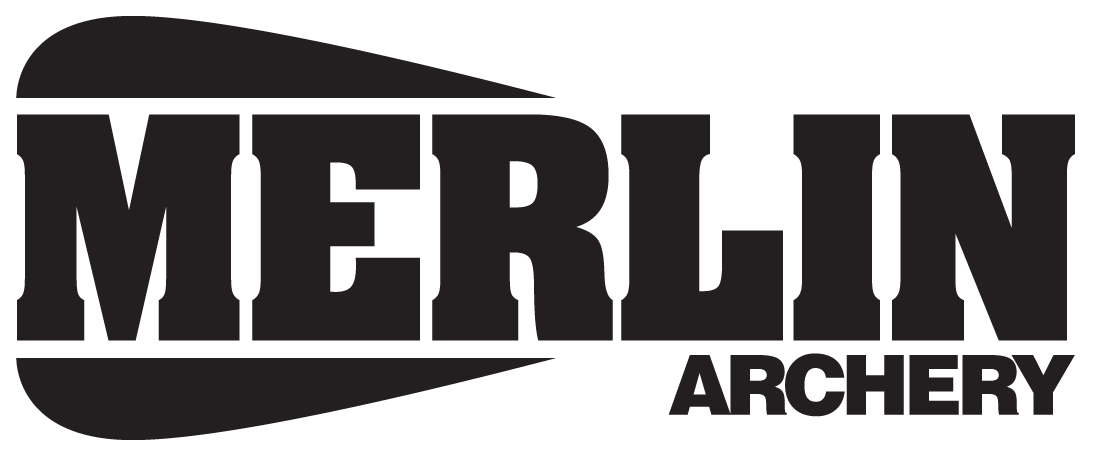 If you are a regular visitor, why not join Merlin A.C. .Our membership is a good mix of both high level, competitive archers and novice recreational archers. All bow styles are welcome, with the emphasis on a relaxed, practice environment.
We have two outdoor archery ranges, an outdoor air rifle range and an indoor tuning area.
Range Fees:
Archery + Airgun - £5 (non member)
- £2.50 (member)
Click Here for details on our Merlin Archery Membership
These range fees cover you for a full days shooting. All range users MUST sign in at the shop counter before using the ranges.