Price Match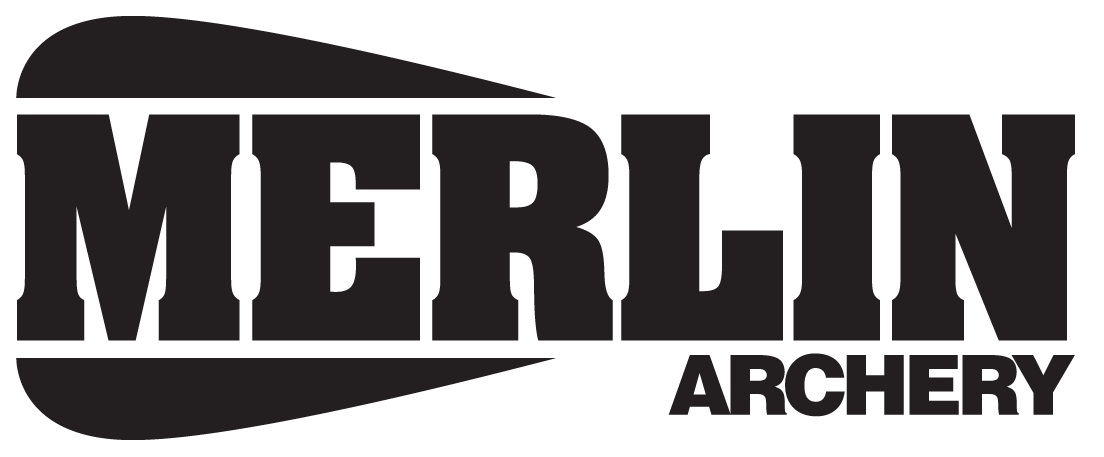 What's This All About?
Prices change all the time. With the thousands of different products we offer, it is not possible for us to continually monitor our competitors pricing.
What's The Catch?
There is no catch. We would like your business! But things have to be on a level playing field. There are some part time, back-of-the-lorry, garage sellers we need to exclude. For example, are you sure your warranty will be honoured if the only contact number is a mobile? Or no address listed on a web site?
So here are our terms and conditions
* Competitors must also have a 'bricks & mortar shop' open a minimum of 8 hours per day, 5 days per week.
* Competitors must be VAT registered
* Competitors must be based in the UK
* Items must be in-stock and ready for despatch. (Some exceptions considered)
* Items must not be 'lost leaders' (products being sold for less than the cost of buying them)
* Postage costs must be comparable
* Offer is for online orders only
How Do I Apply?
Email us before purchase to pricematch@merlinarchery.co.uk with details of our competitors pricing and the items you would like. And we will respond ASAP. Simple!
The Extra Fine Print
This is a straight up, genuine offer to supply you with the goods you want at the best price. But we need to protect ourselves from pricing errors - or just plain old dirty tricks from our competitors. After all, they are not going to thank us for it.
So - Orders are not considered accepted unless agreed to in advance, in writing, as a reply to your original request sent to the email address above. We reserve the right to reject orders, without explanation and for any reason.
If an order is accepted, you must order online as normal within 7 days, and any difference will be refunded back to the method in which you paid with.