Mybo Wildfire - Shaft Only - (Inc Insert, Uni Bush and Bohning Blazer F Nock)
Recommended Accessories

Description
Specs:
Spines: 300, 350, 400, 500,
Stock Length: 32"
6.2mm Inside Diameter
Straightness: ± 0.001"
Weight Tolerance: ± 2.0gr
Includes Insert, Uni Bush and Bohning Blazer F Nock
Points sold separately: (One Piece Point for Heatwave/Wildfire, Merlin Ballistic Screw In Point)
Compatible with Easton components.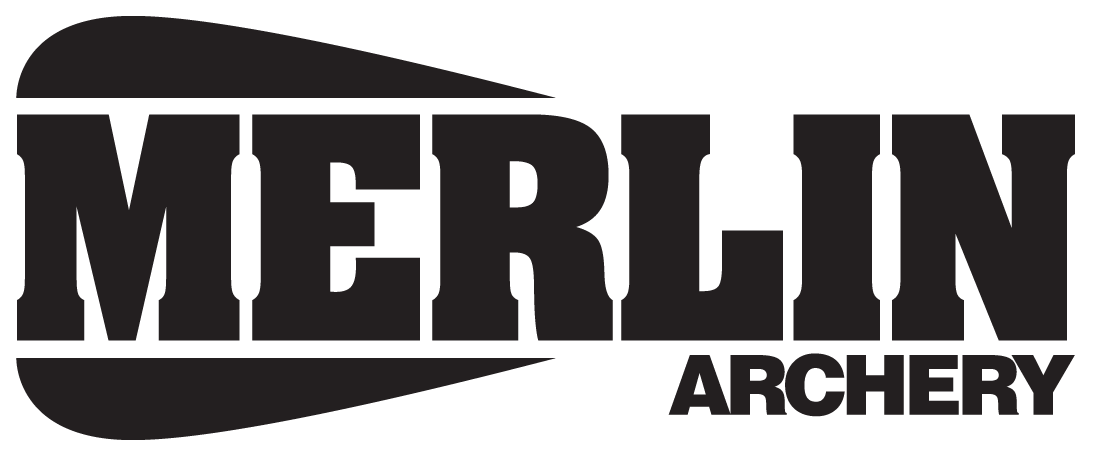 We will gladly cut your arrows/shafts to size, but please note the following.

1) The industry standard (AMO) method of measurement is from the bottom of the nock groove to the end of the shaft.

2) Our cutting tolerances are +- 1/16" with appropriate nock combination.

If you require anything different from the above, we will be pleased to accommodate you. But you must email us for instructions before ordering.

We can do most things, but we can't put the end back on an arrow!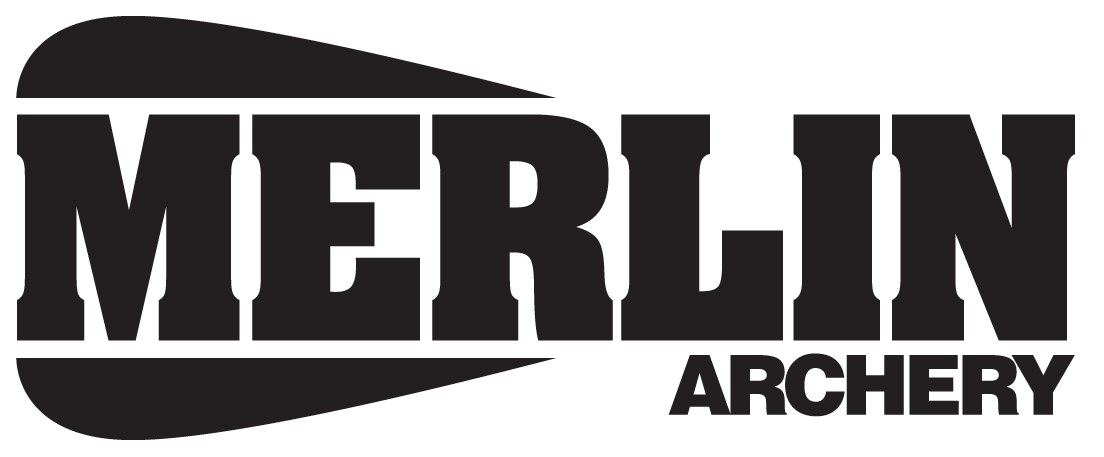 ---
Superb shaft

To be honest I had to be talked in to these Shafts by James, as I have always been Easton (for about 30+ years)
These arrows group so tight and fly perfect, took about 5 minutes to tune to my bow!
They are so strong, I have put them through the paces! And they come out perfect!!
Don't think because they are being sold at a low price that they are second rate , they are not, they are a first class shaft, brilliant tolerances, perfect compound bow arrow!!


High quality field/3d shaft at a great price

Superb shaft. I bought 3 to try then another dozen. Shaft made up with the point inserts, Saunders combo points, nock and insertt, a 3.5" wrap and Gateway razor feathers, I had 2 grains difference across 15 shafts! That's amazing value at £60 for a dozen. Shot them in Italy at the WBHC17, missed a few 3d's and not a bit of damage! Couldn't recommend them highly enough as a field/3d arrow.

Would be good if they gave a grn/inch on all their shafts. For reference at 29" amo length fully made up with 12 grain insert and 80grn point my shafts came in at 335 gns

Thumb up for Mybo Wildfire

Very good arrows indeed. Easy to tune, grouping well downrange even with my 6" brace height Nitrum Turbo.
Much better than Easton equivalent yet with Easton compatible components.
If you wonder what arrows to choose for 3D, this is my definite choice of arrows for the coming WBHC 2017 in Florence.

Cheap for what you get.

USA arrows this quality would cost a hell of a lot more especially with post brexit exchange rates, don't understand why these aren't bigged up more. not sold on the "f" nocks tbh but one can swap them out.

will buy more

very nice arrow work well with 40lds synergy at 28".
I only got 5 but will be buying more and thats the first time I've said that about arrows as I like trying new things all the time.
Product Name
Price
Qty

Mybo Wildfire - Shaft Only - 500 (Inc Insert, Uni Bush and Bohning Blazer F Nock)

Availability: 60+ In stock

Mybo Wildfire - Shaft Only - 400 (Inc Insert, Uni Bush and Bohning Blazer F Nock)

Availability: 60+ In stock

Mybo Wildfire - Shaft Only - 350 (Inc Insert, Uni Bush and Bohning Blazer F Nock)

Availability: 60+ In stock

Mybo Wildfire - Shaft Only - 300 (Inc Insert, Uni Bush and Bohning Blazer F Nock)

Availability: 60+ In stock