Lessons & Events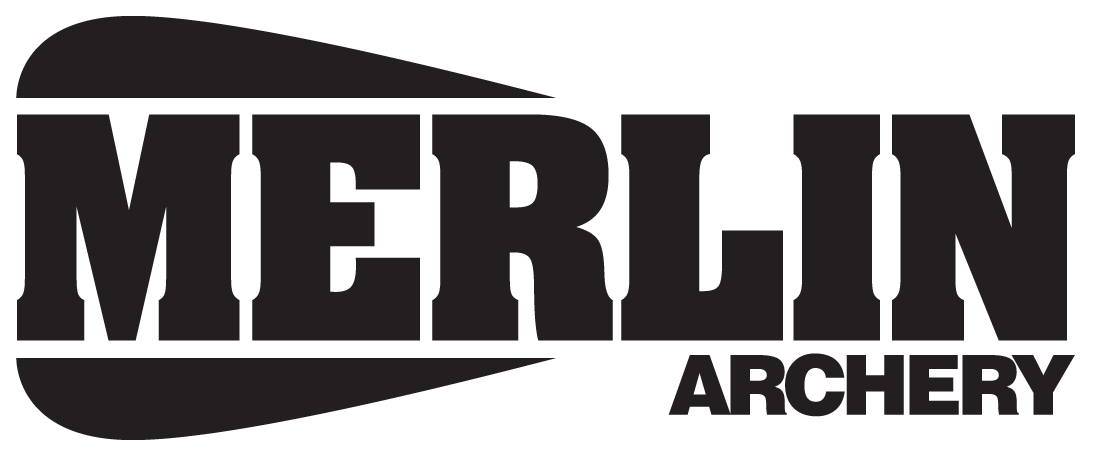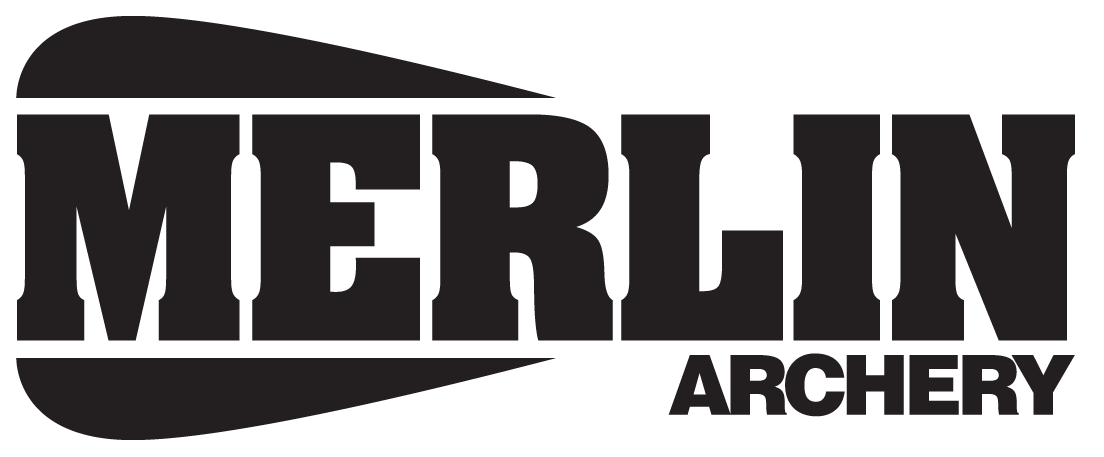 As well as operating a pro-shop, we also offer individual coaching, birthday parties and corporate events. If you are interested in having an enjoyable time with a bow and arrow, we can help. Give us a call so we can discuss your needs.
Individual Lessons
Fast Track Beginners Courses:
If you are thinking of taking archery up as a sport we offer structured lessons. Novice archers must complete our fast track beginners course which consists of two, intensive 1 hour lessons. This teaches you basic technique, safety, range etiquette and a general knowledge of the sport. We can teach more than two people at a time, but additional lessons may be required as the 'one on one' aspect becomes lost.
After the two lessons have been completed, and if we feel you are competent and safe, we provide a certificate recognizing this achievement. This is our judgment that we believe you of good enough standard to shoot on our ranges and potentially other archery clubs should you choose to. (Please note that although the majority of people successfully pass our course in the two lesson time frame, we do not guarantee the presentation of a certificate should the required standard not be met.)
Cost - £25.00 per Lesson, plus £6.00 per person. e.g. One person completing the two lesson course, total £62.00. Two people together, total £74.00.
Improver Lessons:
After you have finished your lessons and have your first set of kit, you may wonder how you can get to the next level. For this situation we can continue a coaching plan of improvement should you desire it. These lessons build on the skills learnt on a standard beginners course. We spend time refining your technique, analyzing your weak points and building on your strong points. There is no set quantity of lessons as this depends on how much you can practice between them, but on average a course of 6 lessons over a period of 6-12 weeks can show significant gains in performance.
Cost £25.00 per 1 hour lesson.
Advanced Lessons:
If you have been shooting for some years, and feel you are 'stuck in a rut' we can help. We have many years of coaching experience, and have also competed at the highest National and International level ourselves, so know what it feels like to be in that situation. Sometimes a single 1 hour review is enough to identify areas of improvement, or simply just to have a fresh set of eyes on a particular problem is invaluable.
Cost £25.00 per 1 hour lesson.
We are also now offering special tailored packaged from No.1 UK Archer Duncan Busby. Contact us for details.
Corporate Days
If your office or business is organizing a day out, why not consider archery? We can tailor a day to suit your needs, and can also include slingshots and air rifles. It can be as competitive or relaxed as you like. Fully catered, full day events or a quick hour 'taster' session. What ever you need, we can help.
Cost £25.00 per hour, plus £6.00 per person per hour. BBQ catering from £6.50 per person.
e.g. 10 people for 2 hours £170.00.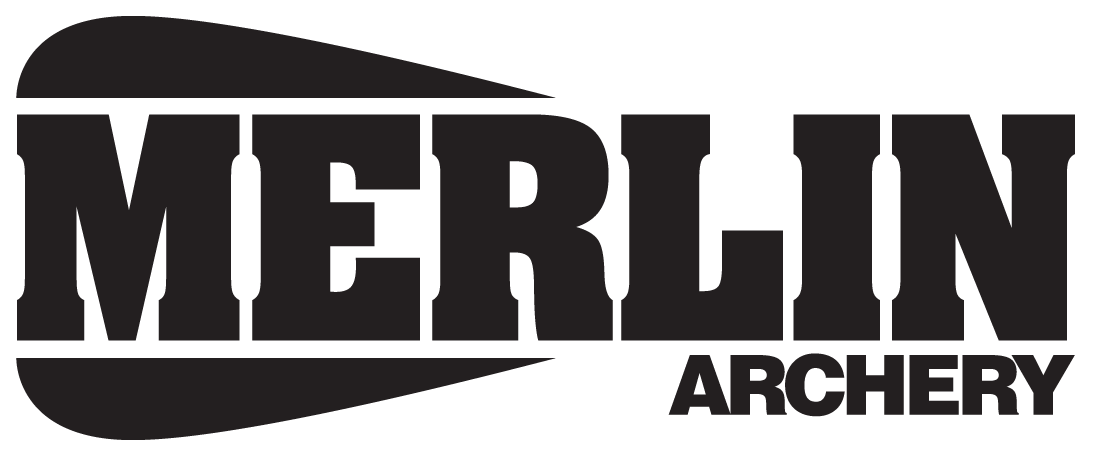 Birthday Parties
Popping balloons has never been such fun! Our archery parties go down well with both children and grown ups wanting something different for that special day. We have child sized equipment and can cater for ages 10 years old and up.
Party food can be supplied for an additional £6.50 per person and our full size Tipi makes an idea eating area!
Cost £25.00 per hour, plus £6.00 per person per hour. (e.g. 5 people for 2 hours £110.00)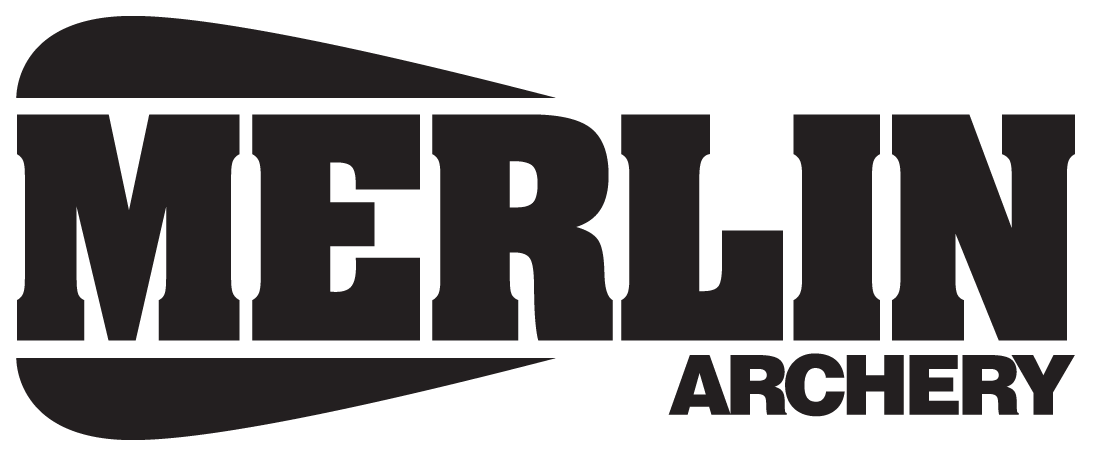 'Have-A-Go' Archery
Always wanted to 'Have-a-Go' at archery but didn't know where to start? You do now! By yourself, or with family and friends we can give you an introduction to archery with some good quality gear and instruction to get you on the right tracks.