First Shot Archery Kit - Adult Gent / Teen Boy - Right Handed
Description
Please note that the price displayed is for ONLINE orders only. If purchasing in store then there will be an additional £20 set up fee. This covers a member of our technical team working closely with you to determine the correct bow specifications to best suit, and to spend time with you in the range getting to grips with your new bow.
Ready to take your first shot? The First Shot Archery Kit is perfect for you. Combining a sleek take down recurve bow with all the accessories you need to get started.
This kit contains:
1x Wooden Take Down Recurve Bow (please note some of the limbs supplied may be black and not white, dependant on stock)
5x Premium Fibreglass Arrows - 30"
1x Mybo 80cm Leisure Foam Target (Including feet)
4x Foam Target Pins
2x Flex rests
2x Brass Nock Sets
1x 60cm Paper Target Face
1x Basic Bracer
1x Basic Tab
1x Bow Stringer
1x Recurve Bow Case
1x 3 Tube Quiver (this may vary in design and colour to the one shown in the photo)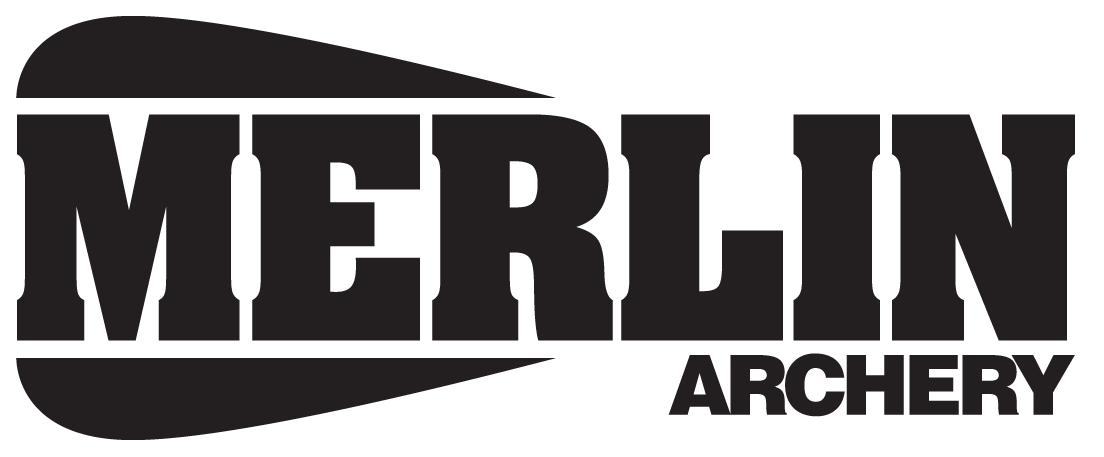 Pure quality- Perfect for beginners

This kit arrived swiftly and in good condition. All of the items within the kit from the bow down to even the arm guard are solid and are good and well made. This kit just screams pure quality.

Starting with the target it is a lot heavier than I thought it would be. It is 80cm x 80cm target and it's about 3" thick. Over all very very pleased with the target.

The bow is a 66" 24lbs and again is solid and perfect for myself who has done a bit of archery in the past and wanted to get better.

The arrows are not cheap these are great arrows and are perfect for what this kit is meant for.

Over all 10/10 would recommend and the people at merlin archery where great and very helpful.

To summarise this is a great kit and I would recommend to anyone who has don't some archery before or is looking at a bit of fun would highly recommend.

Ordered this kit on the Tuesday and got it promptly on the Thursday.

It arrived securely packed. It is a great kit and all of the items it comes with are high quality and work great. The arrows and Great quality and are perfect. The bow its self is a great solid starting bow. Even though it is ideal for beginners it is still a firm and powerful bow and I am very pleased with it.

The target was a lot bigger and heavier than I imagined and is very thick. I have put a lot of arrows into it and is great.

I hate to be one those people but it's a great kit!. . Cm

Great starter kit! was missing 2 items (brass knots and finger pull) and the bow stringer seemed too small when used with information available, however I managed fine with out using you tube and comen sense. I am happy to give 5 stars still as the bow is clearly a great quality item the arrows are also great! Foam target was BETTER than expected! For the price I paid I am more than happy with my purchase dispite the missing lill bits!

fantastic

This is the best beginner kit i have ever come across . It had everything you could need

brilliant can't go wrong for price

Allways wanted to get into archery and with this kit it was super easy. Got abit confused when it came to stringing the bow but watched the video and now it's simple if there is anyone thinking about getting into archery this is the kit to buy. I would advise anyone to get spare arrow rests and 5 more arrows but not necessary. Overall Very pleased Merlin archery. Problem is now I need bigger and better so expect another order very soon ;-)

Home Made Super Hero

This Kit is amazing!
I've always wanted to get into archery but never got round to it! As it was my birthday I decided to put my birthday money to good use and ordered the kit.
I cant say enough good things about it, the bow is strong and very well made with enough draw power to pack a wallop! The arrows are perfect, light and tough, the survived a few miss fires with out a scratch on them. The target boss is brilliant for home fun! I do recommend buying some extra target faces though!
By the end of my first day using it I'd gone from just about hitting the target from 6 meters away to hitting reds and yellow from 10 meters away!!

If you want to get into archery, this is the kit to do it for you! A++++++++++

Brilliant starter kit

I've done a spot of archery from time to time, and finally decided to get my own kit. after looking through various sites, i came across this kit. it's excellently priced for, and comes with everything you need to get started.
i ordered online and the kit arrived the very next day.
the bow is simple and easy to assemble and performs great for a home archery kit.
everything that comes in the kit is spot on for beginners and the form target was much better than i had expected.

i recommend this kit for anyone wanting to start out, or just for some home archery fun.