First Shot Archery Kit - Adult Gent / Teen Boy - Left Handed
Description
Please note that the price displayed is for ONLINE orders only. If purchasing in store then there will be an additional £20 set up fee. This covers a member of our technical team working closely with you to determine the correct bow specifications to best suit, and to spend time with you in the range getting to grips with your new bow.
Ready to take your first shot? The First Shot Archery Kit is perfect for you. Combining a sleek take down recurve bow with all the accessories you need to get started.
This kit contains:
1x Wooden Take Down Recurve Bow (please note some of the limbs supplied may be black and not white, dependant on stock)
5x Premium Fibreglass Arrows - 30"
1x Mybo 80cm Leisure Foam Target (Including feet)
4x Foam Target Pins
2x Flex rests
2x Brass Nock Sets
1x 60cm Paper Target Face
1x Basic Bracer
1x Basic Tab
1x Bow Stringer
1x Recurve Bow Case
1x 3 Tube Quiver (this may vary in design and colour to the one shown in the photo)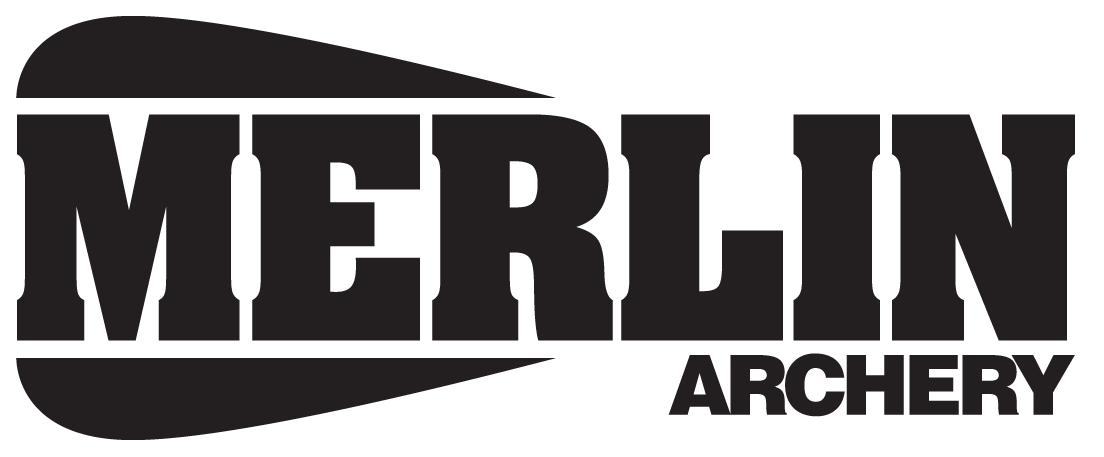 Excellent product!!!

Excellent start up kit. Easy to assemble. Good quality items. Good choice of expansion
Kits for later. Well recommended!!!!

Great bow for a first timer

I purchased the kit as I wanted to try archery and see how I got on with it. Very good kit - the target is a great feature which sold it for me. The bow is sturdy and easy to set up (the video helped).

The all-in-one kit is great to set up and just start shooting enjoyably. I'd recommend getting a few extra arrows as one of the clips broke off mine, but hey; arrows are arrows - the bow is fantastic.

Great First Bow

Bought this package to do a little archery in my back garden, to see if I enjoyed archery.

Though I haven't shot it yet, Delivery was quick, the bow was easy to put together, nice load on pullback!

Definitely recommended for anyone looking for a cheap-ish first time bow, that will last you a while.

Also, for those wondering the bow is 30lb, and the arrows are sharp.. :)

-
Orzlar