Easton Powerflight - Ready to Use
Description
Carbon PowerFlight delivers the right balance of speed and hard-hitting energy in an all carbon arrow C2 shaft.
Straightness: ± .006
Weight tolerance: ± 2.0
Black, Micro-smooth finish
C2 Carbon construction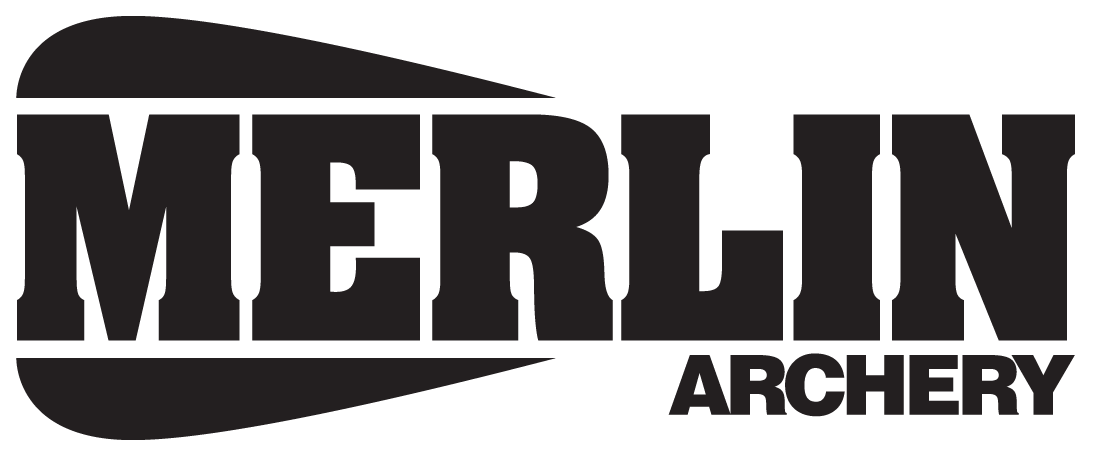 We will gladly cut your arrows/shafts to size, but please note the following.

1) The industry standard (AMO) method of measurement is from the bottom of the nock groove to the end of the shaft.

2) Our cutting tolerances are +- 1/16" with appropriate nock combination.

If you require anything different from the above, we will be pleased to accommodate you. But you must email us for instructions before ordering.

We can do most things, but we can't put the end back on an arrow!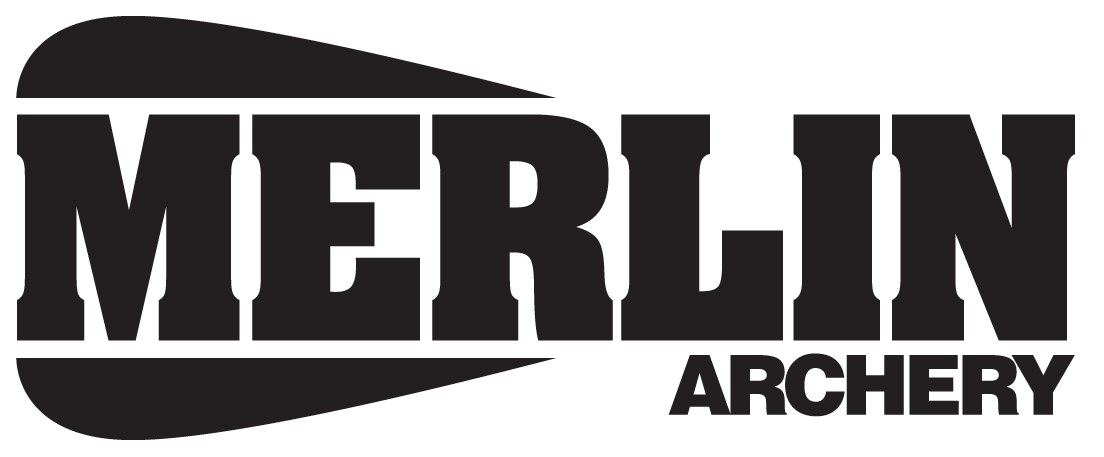 ---
Game Changer

Just an update on my previous comment. Shot the Powerflights for the 1st time today. I've been shooting for a little over a month with a Mankung 50-70 compound bow, my previous PB using unbranded carbon arrows at 20 metres, FITA 40cm target, outdoors and scored for a compound bow was 253/300. Today I shot 6 rounds with the Powerflights, scored 3 x 265/300 and the other rounds were all better than my previous scores. One downside to the tighter grouping was that I managed a 'Robin Hood' which split the nock and burst the shaft, still worth it though :-)

I was surprised just how much difference a better quality arrow made, these are a massive improvement and not too expensive, highly recommended.

Delighted.

I ordered these on a Sunday evening and received them on Thursday morning which is fantastic considering they aren't an 'Off the Shelf' item. I let Merlin choose the fletching and they look great in Dark Grey and Orange. I can't comment on how well they group as it's just too stormy here to draw any meaningful conclusion but if I can I'll update asap.

These are my 1st set of 'Brand Name' arrows, I've only been shooting for a month now and was using un-named carbon arrows so can't wait to see how I manage with the Powerflites.

Great value

I've shot these arrows with my compound (Bear Empire) & just bought a dozen to shoot from my field recurve.
They are consistent, robust & excellent value. I only shoot field archery & these arrows are ideal for this form of the sport. They also make a great practice arrow.

Good practice arrows

Awesome practice arrows. Group extremely well. Even at high cross winds.So far been holding up quite well. Have only broken some by hitting brick. They have some flex, the 300 where to hard for me but the 340 with 125 tip wrk wonders. Awesome for the money!
Used blazer vanes with a 340 spine on a 2013 Hoyt Spyder Turbo, #70, 30DL, with either 100/125 grain tip.

Arrows for 6 months.

Good arrows for practice.
I was using a 360 spin for hunt, and now i´m using a 400 spin for target.
At 60m (with spin wings) they group very well but they has a problem.. the C2 carbon construction start breaking very soon. My bow is a Mathews dre 70Lb and I can see some arrows splode in the air only with 2000 or 2500 shots. they can be dangerous if don´t test all the arrows before shoting.
Actually im shotting with carbon one arrows (similar diameter as Beman black max) with excelents results.. People of my actual club told me that they have it for years without problems (while I have to change my powerflights every 6 months os hard use)

easton powerflight

i bought 18 of these shafts in 500 fletched 9 of them using ep23 vanes, tried them out on my pse nova su pushing 55lb , and was amazed at the results, these arrows group very well, tried them out several times at 20 yds and they group tight in a 2 1/2 groups ,
brill, arrows great price , just try them yourself , good one merlin

Great ready to shoot arrows.

I shoot them with my Bear Encounter and find them very hardy, standing up to 3D field course rigours very well. A very good arrow especially for the price.

Great first arrows

I have been shooting these arrows for some time now and I have been very pleased with them, they can take quite a clout with no damage, they group well and I would say they
have been very good mid priced arrows.
I have only broken 2 arrows and that was because I did 2 Robin Hoods !!