Easton LightSpeed - Shaft Only
Recommended Accessories

Description
Shaft Max Length
500 - 32"
400 - 32.5"
340 - 33"
The best carbon speed shaft on the market. LightSpeed delivers all-out quickness balanced with mid-diameter, line-cutting ability.
Please note: All lightspeed shafts now come with a uni bush fitted. (Nocks not included)
The nocks that fit are now the Easton G Nocks, Not the Super nocks as before.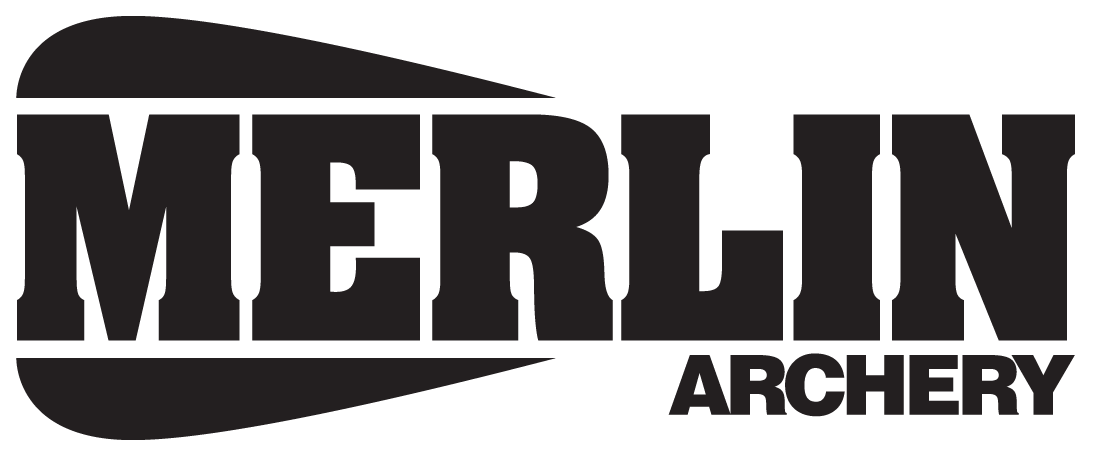 We will gladly cut your arrows/shafts to size, but please note the following.

1) The industry standard (AMO) method of measurement is from the bottom of the nock groove to the end of the shaft.

2) Our cutting tolerances are +- 1/16" with appropriate nock combination.

If you require anything different from the above, we will be pleased to accommodate you. But you must email us for instructions before ordering.

We can do most things, but we can't put the end back on an arrow!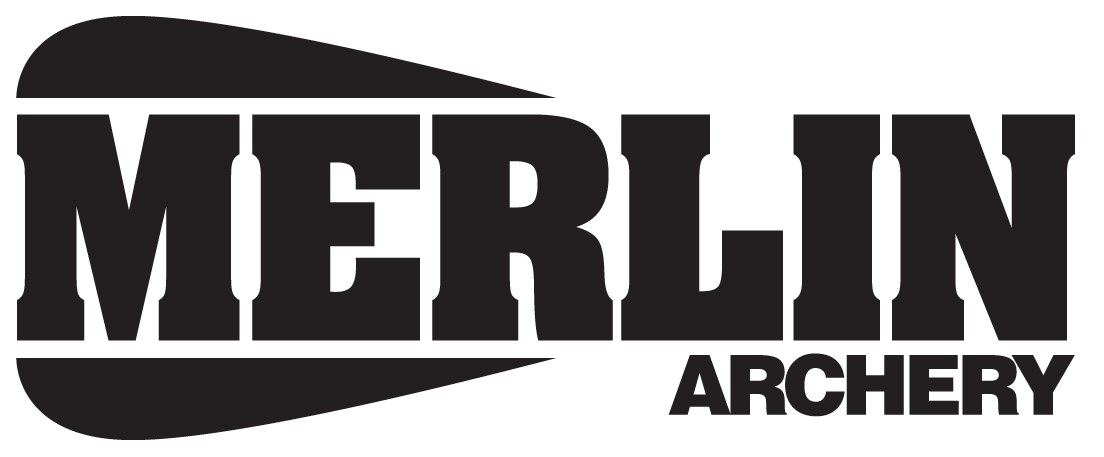 ---
Very good, fast, and nice grouping arrow.

Nice arrow for 3D, will order more of these.

Great 3D Arrow

I have used these arrow in my last competition. Others were using the lightspeed 3D arrow. I could not tell much of a difference overall and for a better price I thinkg these are really worth it!
Product Name
Price
Qty

Easton LightSpeed - Shaft Only - 340 - (Incl. uni-bushi)

Availability: 14 In stock

Easton LightSpeed - Shaft Only - 400 - (Incl. uni-bushi)

Availability: 25 In stock

Easton LightSpeed - Shaft Only - 500 - (Incl. uni-bushi)

Availability: 1 In stock