Easton Carbon One - Shaft Only
Recommended Accessories

Description
NEW UltraLite™ N-FUSED® Carbon Introducing the first target arrows with lightweight nano-fused construction. Get new N-FUSED CARBON ONE—a more powerful carbon arrow for the world's best archers. Carbon
When selecting the length of the shafts please also take time to select whether your shaft length is based on you using a Pin Nock or Push in Nock. If no selection is made we will cut them as Push in Nock as standard.
Features:
* High-strength nanotube-infused carbon fibers
* Micro-smooth finish
* Weight tolerance: ± 1 grain
* Components—sold separately
410-550 Spines use ACG Pins, 600-730 Spines use Carbon One Pins, all other sizes us ACE Pins.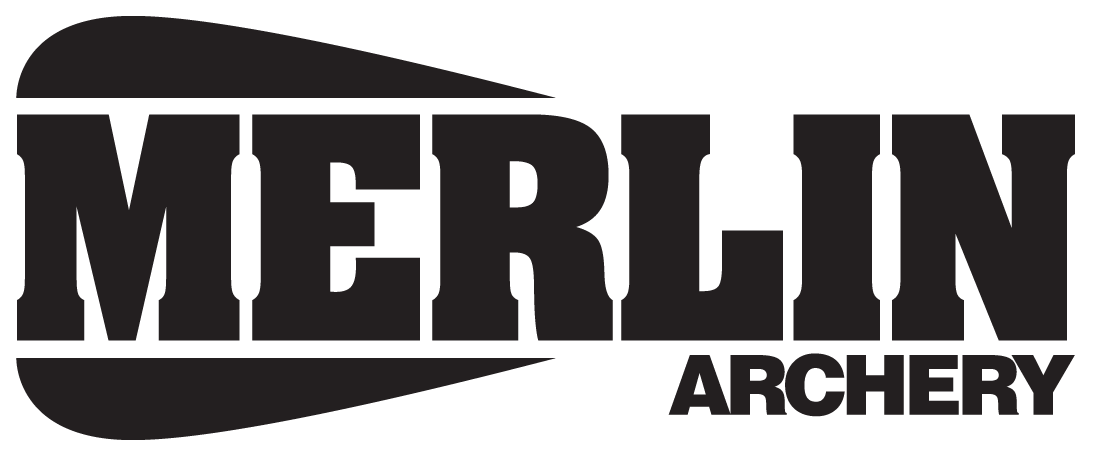 We will gladly cut your arrows/shafts to size, but please note the following.

1) The industry standard (AMO) method of measurement is from the bottom of the nock groove to the end of the shaft.

2) Our cutting tolerances are +- 1/16" with appropriate nock combination.

If you require anything different from the above, we will be pleased to accommodate you. But you must email us for instructions before ordering.

We can do most things, but we can't put the end back on an arrow!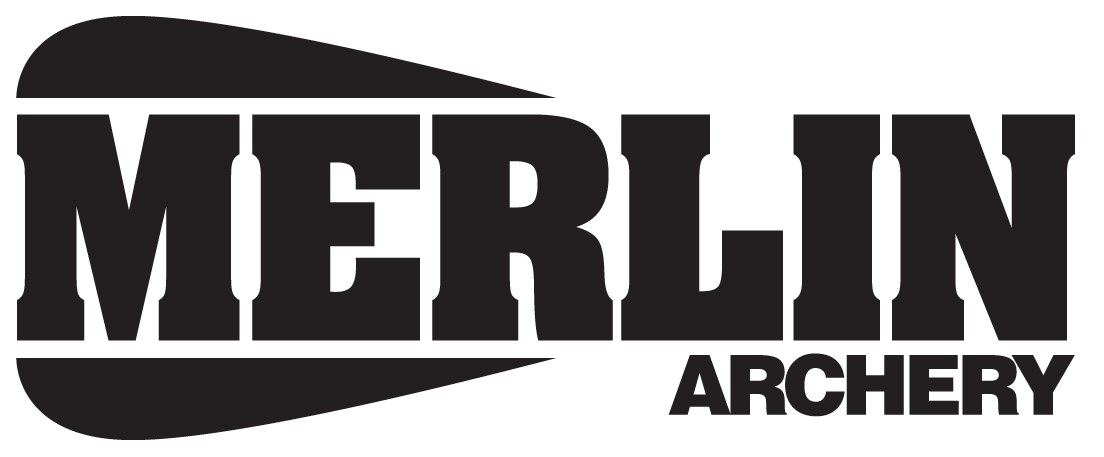 ---
Brilliant, I love them

I have several sets of Carbon One arrows, various lengths and spines.. but all are excellent. I do get the usual CARP (sic) about shooting full Carbon on some fields.. some people simply won't move with the times.... These ARE brilliant, accurate , consistent, and they represent tremendous value for money because the just last and last.

Great Arrow Shaft

Fast and light, great arrow for recurve Archers looking for an all carbon arrow. Would recommend pin nock's but you can just insert G nock's straight into the shaft.

Great Budget Shaft

These shafts were recommended to me by a senior member at my club. I have shot with them for a few weeks now and I am well impressed. Would recommend them
Product Name
Price
Qty

Easton Carbon One - Shaft Only - 410

Availability: 25 In stock

Easton Carbon One - Shaft Only - 450

Availability: 15 In stock

Easton Carbon One - Shaft Only - 500

Availability: 17 In stock

Easton Carbon One - Shaft Only - 550

Availability: 25+ In stock

Easton Carbon One - Shaft Only - 600

Availability: 25+ In stock

Easton Carbon One - Shaft Only - 660

Availability: 15 In stock

Easton Carbon One - Shaft Only - 730

Availability: 22 In stock

Easton Carbon One - Shaft Only - 810

Availability: 25 In stock

Easton Carbon One - Shaft Only - 900

Availability: 14 In stock

Easton Carbon One - Shaft Only - 1000

Availability: 24 In stock

Easton Carbon One - Shaft Only - 1150

Availability: Out of stock

Out of stock