Easton Carbon One - Ready to Use
Description
UltraLite N-FUSED Carbon Introducing the first target arrows with lightweight nano-fused construction. Get new N-FUSED CARBON ONEa more powerful carbon arrow for the worlds best archers.
Straightness: ± .003
Weight tolerance: ± 1 Grain
Micro-smooth finish
High-strength nanotube-infused carbon fibers
Additional notes regarding Pin fitting.

1150-810 use ACE Pin
730-550 use Carbon One pin
500-410 use ACG Pin
Additional notes regarding Point fitting.

1150-810 use Carbon One Point 70/80/90g
730-550 use Carbon One Point 90/100/110g
500-410 use ACG Point 100/110/120g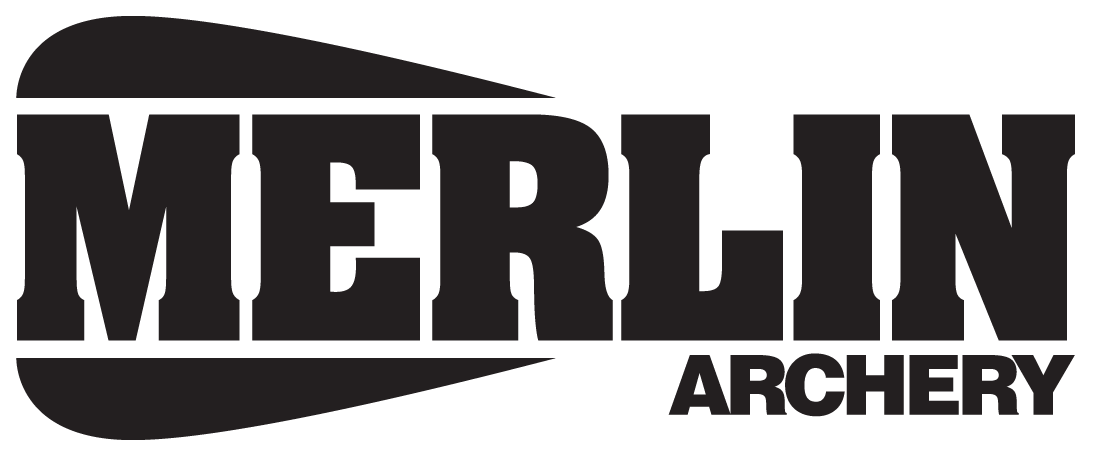 We will gladly cut your arrows/shafts to size, but please note the following.

1) The industry standard (AMO) method of measurement is from the bottom of the nock groove to the end of the shaft.

2) Our cutting tolerances are +- 1/16" with appropriate nock combination.

If you require anything different from the above, we will be pleased to accommodate you. But you must email us for instructions before ordering.

We can do most things, but we can't put the end back on an arrow!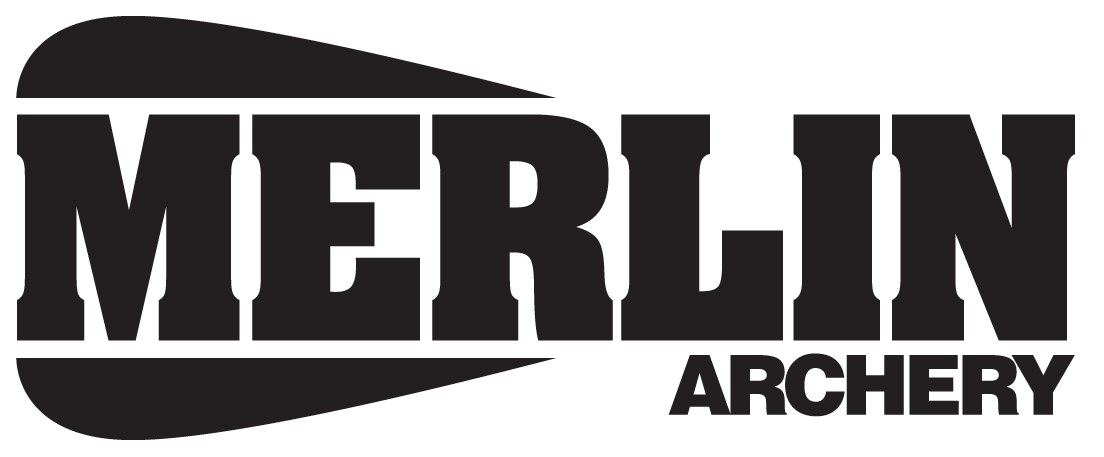 ---
Recomended

upgraded from Mybo Flite. Shoot fast and level seen a good improvemet in grouping and scores would recomend to anyone thinking of upgrading to a competition arrow will be ordering more soon.

cannot fault them

Had a set with ep16s on. Not lost a Fletch yet. Seem to take a battering, and seem indestructable.

Excellent

Shot by pretty much everyone at my club, from compounders to bare bow archers. Got myself a set and I can definitely see why, light, fast and surprisingly tough - thoroughly recommended!

very good

best bang for the buck

Superb

I bought these arrows to go with my compound set up.

Fast, Light, Tough and extremely accurate.

Can't fault