Carbon Express X-Buster - Shaft Only - (Incl. Nock Pin)
Recommended Accessories

Description
(Bull Dog nock collar and Nock pins included with shaft)
The first arrow in the Carbon Express line engineered to withstand the punishment arrows receive from hard indoor targets. The X-Buster was developed to serve indoor, 20 yard/18 meter tournaments and conforms to the 9.3mm FITA and NAA rules. The X-Buster is heavier in grains per inch than CXL Pro arrows and the additional weight eliminates the need for archers to "tune down" their equipment in order to obtain slower more forgiving indoor speeds. The X-Buster also delivers the proper spine at the correct weight - eliminating the need to stack additional weight into the point. Designed to be 50% stronger than the competitors' indoor target arrows, the new X-Buster arrows will last longer without giving up shooting performance or accuracy.
Ultra tuff construction - for hard density indoor targets.
Five Spine sizes - will fit most target archers spine requirements even recurve bow archers.
Diamond Coat finish - provides smoother draw and easier pulling from a target.
Bull Dog nock collar - unrelenting strength for nock end impacts.
Pin nock adapter - precision accuracy accepts all standard pin nocks.
Straightness: +0.0025" Max.
Weight tolerance: + 1.0 grains.
Spine selection tolerance: +0.002"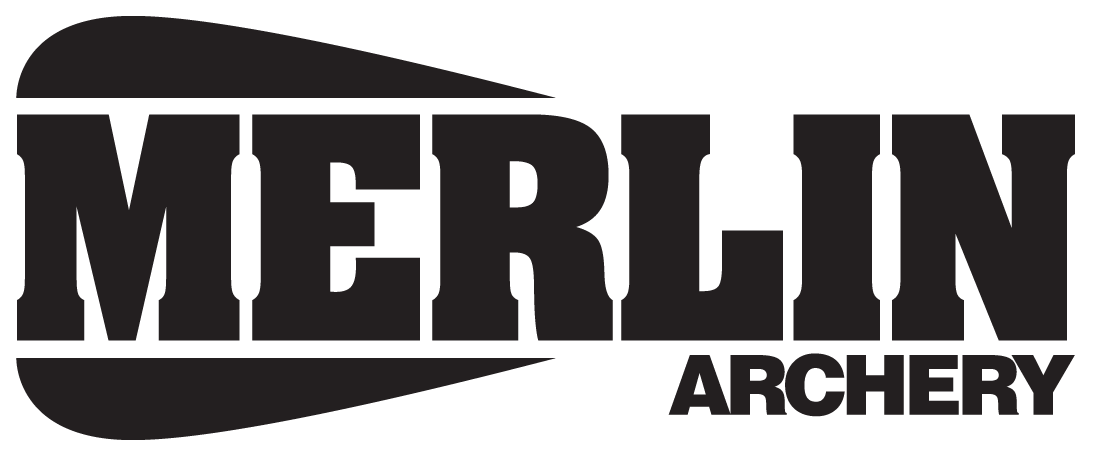 We will gladly cut your arrows/shafts to size, but please note the following.

1) The industry standard (AMO) method of measurement is from the bottom of the nock groove to the end of the shaft.

2) Our cutting tolerances are +- 1/16" with appropriate nock combination.

If you require anything different from the above, we will be pleased to accommodate you. But you must email us for instructions before ordering.

We can do most things, but we can't put the end back on an arrow!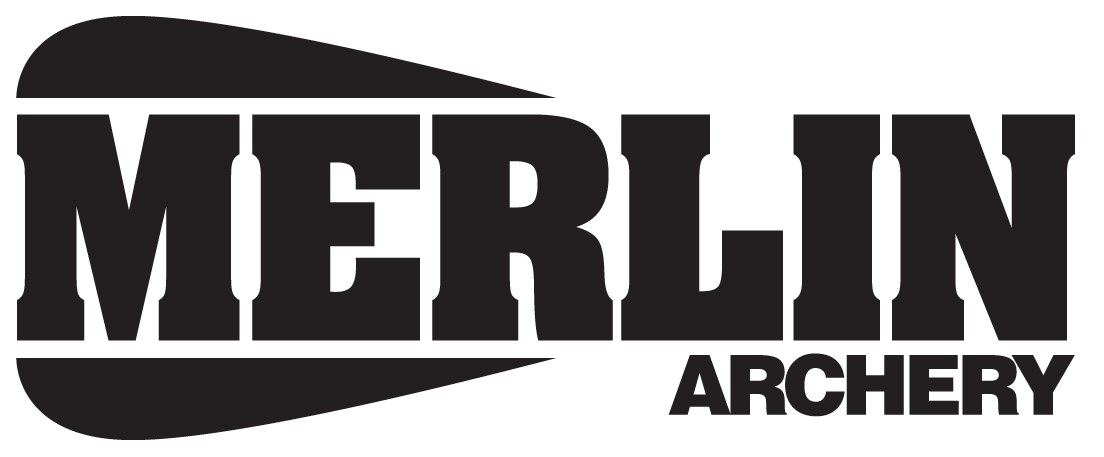 ---
Product Name
Price
Qty

Carbon Express X-Buster - Shaft Only - 350 - (Incl. Nock Pin)

Availability: 25+ In stock

Carbon Express X-Buster - Shaft Only - 400 - (Incl. Nock Pin)

Availability: 25+ In stock

Carbon Express X-Buster - Shaft Only - 500 - (Incl. Nock Pin)

Availability: 25+ In stock

Carbon Express X-Buster - Shaft Only - 600 - (Incl. Nock Pin)

Availability: 25+ In stock

Carbon Express X-Buster - Shaft Only - 700 - (Incl. Nock Pin)

Availability: 25+ In stock