Ready to Use Arrows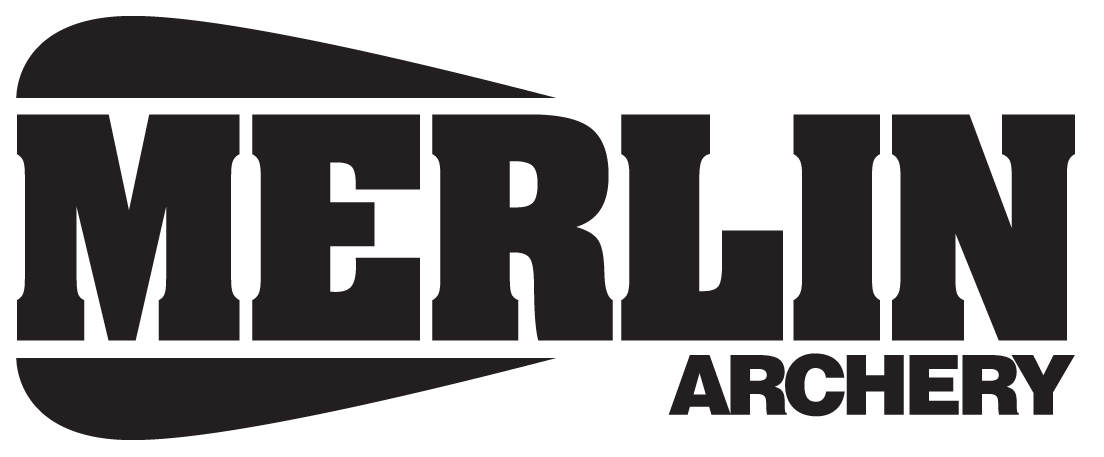 READY TO USE ARROW SHOP
Don't want the hassle of fletching your own arrows? Then we can help. We can custom build arrows for all bow types or we can supply pre-packed budget arrows for the back garden.
There are distinct differences in arrow quality and it is important to choose the correct arrow for the purpose it is being used for. If you need any help, fire off an email and we will be pleased to help.
Competition Arrows
If you want fletchings to match your new hat, no problem. Our Fletcher can make arrows to suit most situations. But it takes a while. 7-10 working days is typical for our arrow building service.
Everything is made to order exactly as you want it.
Leisure Arrows
Arrow selection can be tough. It is important your expectations of a product match up with what it actually does. If ever there is a more subjective product than an archery arrow we have yet to come across it!
What one person calls great value, another calls cheap tat.
It all depends on what you are going to do with them. Our leisure arrows are perfect for occasional use and a bit of fun.
Traditional Wooden Arrows
There is something intrinsically nice about feathered, wooden arrows. If you are shooting the arrow direct from the bow shelf, or off the top of your gloved hand, feathers are very forgiving and stabilise the arrow very quickly.
Have them custom made with barred feathers to give them an authentic look, or use bright, vibrant colours to help spot them on the target. Or in the grass…
Crossbow Bolts
'Quarrel' may be the correct name, but 'Bolt' is the term we use. Right or wrong, whatever you may call them, you can find them here.