Wraps & Decals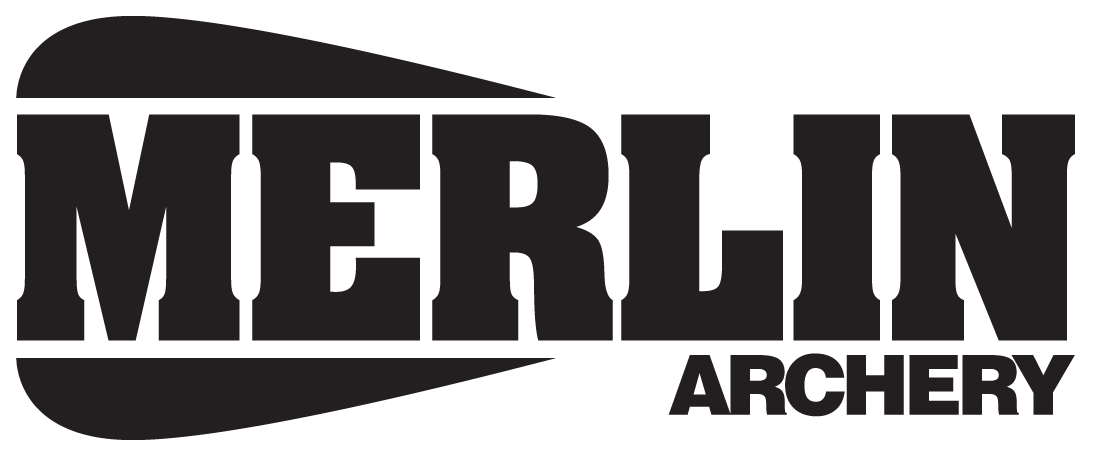 ARROW WRAPS AND DECALS SHOP
Arrow Wraps
Although they might not make you shoot better, they sure do look pretty!
Let your personality shine with these colourful additions.
Arrow Marker Pen
Ideal for writing your name directly onto the shaft, or for identifying that rouge arrow that keeps shooting left!
Arrow Decals
For target archery, the rules state you must initial your arrows. Our letter and number decals are light weight, easy to apply and look great.