Other Accessories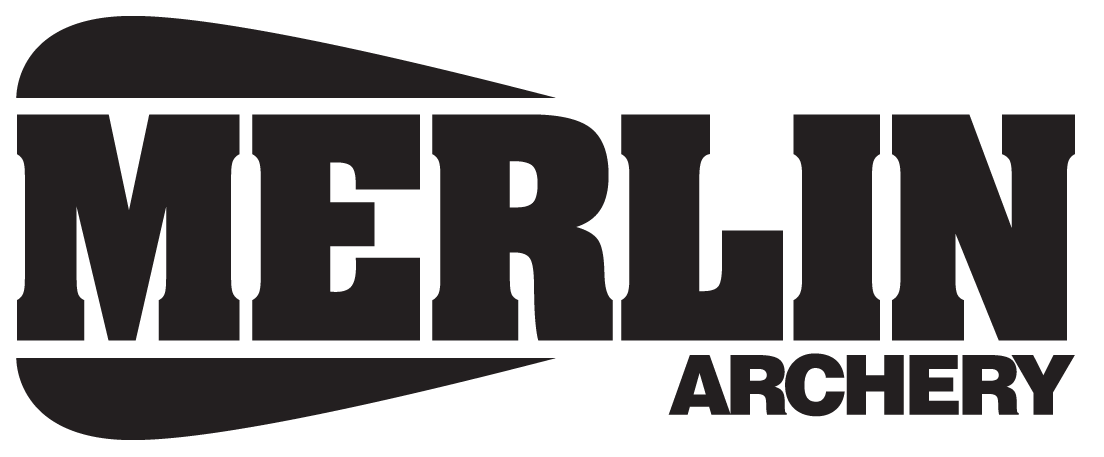 OTHER BOW ACCESSORIES SHOP
Bow Stands
Yes, you can prop your bow up with an arrow. But is that any way to treat your arrow?
Bow Stringers
Absolutely essential piece of kit!
The most common reason for twisted limbs and broken bows is because someone has been stringing it around the back of their leg, with their foot, or some other dodgy method.
Don't be one of those people. Choose the correct stringer for your bow and do it properly!
Clickers
Used to identify the exact same draw length position for every shot, as well as being used as the subconscious 'trigger' for letting go of the string.
When taught properly, this is a valuable shooting aid. When not, it can be an evil little…
Limb Tip Protectors
Help avoid damage to your limbs