Bow Strings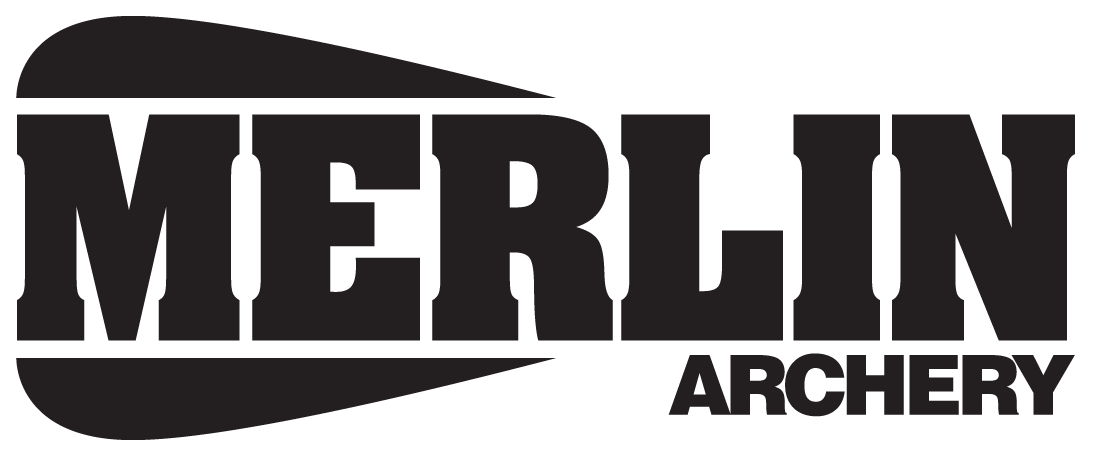 ARCHERY BOW STRING SHOP
There are a lot of different materials, and the price varies considerably. These price differences represent not only the differences in material cost, but the quality of manufacturing.

We have selected a range of strings that offer the best over all price/quality match, but are not necessarily the cheapest (nor most expensive) on the market. To sum up - there is more to a string than price!
Compound Strings
Not something we plan to keep on the shelf since there must be a million and 1 possible combinations. All our compound strings are made to order.
Custom Made Strings
We can handle most requests. Let us know what you want, and we will make it for you.
Crossbow Strings
Short & Fat. That's how best to describe these.
Crossbows are known for wearing through strings rather quickly, so we recommend you always wax the crossbow rail, and the centre of the bow string to prolong their life.
Recurve Strings
When we talk about string length we are talking about bow length, not the actual length of the string. For example, if you ordered a 68" string, this would be for a 68" bow and actually measure around 64.5". Even more confusingly, recurve bow lengths can not just be measured tip to tip, but should take into consideration the curves of the limbs. (The bow length should be written on your bottom limb in a format similar to 68"@32#. 68" being the length of the bow, and 32# being the draw weight measured at 28" draw length)
Traditional Strings
The same rule applies to traditional bow strings, as well as recurve bow strings. Strings or ordered to suit the length of the bow, not by length of string.
Traditional strings are generally a bit thicker than recurve strings, to suit the wider groove nocks of traditional arrows, and also to give the bow a softer feel on the shot.