Bow String Accessories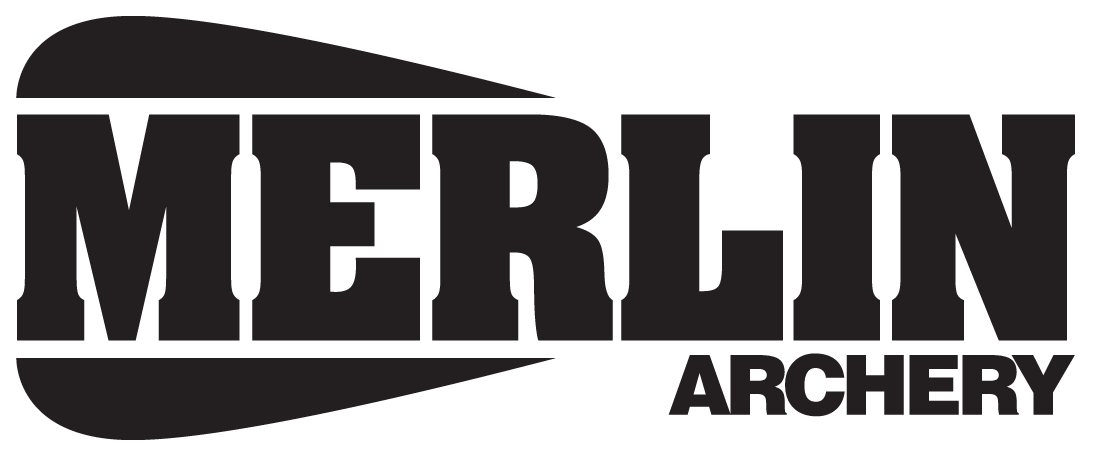 ARCHERY BOW STRING ACCESSORY SHOP
Cable Sliders
The slicker the better! Plastic is good enough most of the time, but for the bow to shoot consistently in all weather conditions, Teflon has the advantage.
Kisser Buttons
A little extra reference point to help find the same position on every shot.
Nocking Points
The single most important bow string accessory of them all. Whatever you do, don't forget to fit a nocking point!
String Silencers
Not only do these add-ons reduce noise, they also reduce vibration.
Speed Buttons
With a little bit of experimentation it's possible to increase the speed of your bow without changing anything else. The exact position and quantity of these buttons varies, but they have been proven to work. Not just a gimmick!
String Keepers
Is your string sending you round the twist? These little gems prevent your string untwisting while detatched from the bow