Tabs & Gloves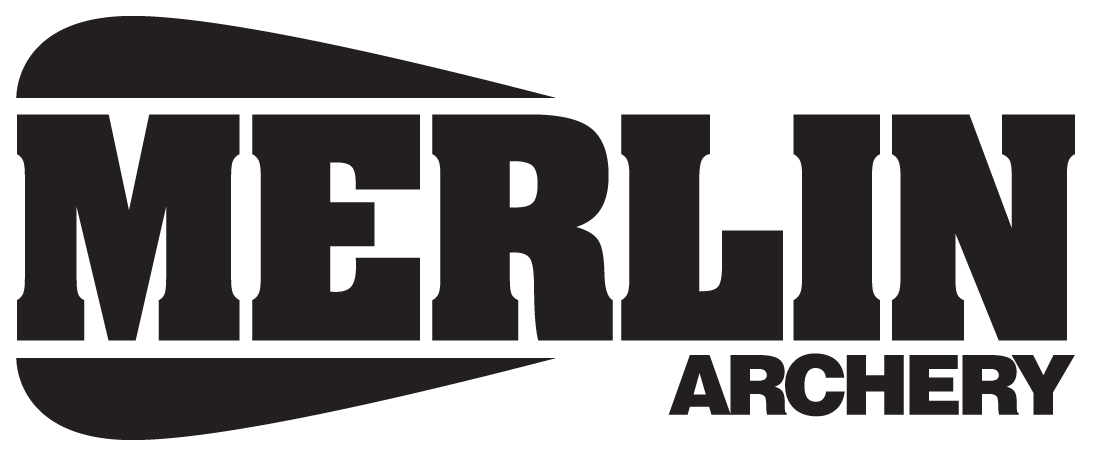 ARCHERY TABS AND GLOVES SHOP
Much more than just finger protection, a good quality tab is an essential aid to consistency.
Olympic style recurve archers should look for tabs with finger spacers (the plastic wedge that fits between your index and middle finger to prevent you from pinching the arrow) and a platform (the shelf on top of a tab that acts as a solid reference point under the jaw bone). Naturally, what ever tab you choose should be comfortable, but comfort should not be the only deciding factor. Some of the modern styles of tabs are actually designed to be uncomfortable if not held correctly, forcing you to readjust. They may take some getting used to, but results will justify your patience.
For instinctive shooters (bows without sights) a glove or tab without a platform is essential. Your anchor point is higher up onto your check, and any platform will simply get int the way. Tabs with finger spacers may still be preferred by some, but a snug fitting three finger leather shooting glove can mould itself to your hand offering a natural, comfortable feel.
Schools and clubs running beginners courses or 'have-a-go' sessions should consider the rubber finger guards. A permanent fixture to the string eliminating the need for tabs and is a very convenient way of sharing bows
Finger Tabs
Protection for the middle 3 fingers of the drawing hand.
Shooting Gloves
Protection for both the drawing fingers and the bow hand.
Finger Guards
Slid over the end of the bow string (with the aid of a wire and pliers) finger guards are perfect for children and 'have-a-go' events. Also doubles up as a nocking point.